How a Child with a Mental Health Condition Can Qualify for Social Security Disability Benefits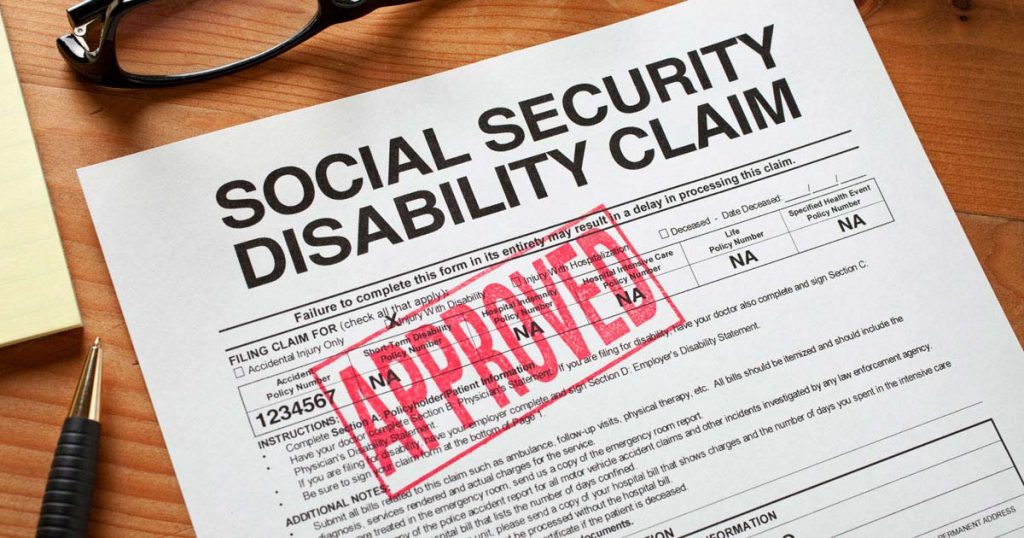 In recent years there's been an increase in the awareness of mental health conditions in children. As a result more professional are recognizing and diagnosing mental health conditions in children. For parents it can be a huge relief to have a diagnosis and a treatment plan for a child who has a mental health condition. But, in order to help their child they might have to stop working to coordinate their child's care and treatments. When that happens it can cause a serious financial hardship. The Social Security Administration has a benefits program that can help parents pay for the child's medical expenses and living costs. Children who have a mental health conditions may qualify for Supplemental Security Income payments which the parents can use to cover costs.
Medically Qualifying For SSI
The Social Security's Blue Book is the official list of every condition that qualifies someone to receive disability or SSI benefits. Every listing in the book has a very detailed set of requirements that the person must meet in order to be qualified. Mental health conditions are listed in section 12 of the Blue Book and there are listing pages for many of the most common childhood mental health conditions like:
Anxiety
Depression
Asperger's Syndrome
Autism Spectrum Disorder
Borderline Personality Disorder
Attachment Disorders
Antisocial Personality Disorder
Auditory Processing Disorder
Developmental Delays
PTSD
In order to be eligible for SSI benefits for a mental health condition the parents will need to file a claim for the child and submit medical documentation proving the child's condition. Medical documentation can include a range of things like medical records, statements from psychologists or childhood mental disorder experts, caseworkers, social workers, teachers, or therapists.
Financially Qualifying For SSI Benefits
There is also a financial requirement that parents must meet before their child will be eligible for benefits. The Social Security Administration has set an income cap that parents must meet because the program is specifically to benefit low income parents and children. In order to quality the total combined income of all the adults in the household that work can't exceed the cap. But in most cases families have no trouble meeting this requirement. In order to prove the income for the household doesn't exceed the cap each working adult in the house will have to provide a W-2 or a Federal tax return that shows their income. Those financial documents should be submitted with the claim form that parents fill out.
Filing A Claim For SSI Benefits For A Child
Parents have to file a claim for SSI benefits for a child in person. You can make an appointment at your local SSA branch office to file the claim. When you go to the appointment bring all of the child's medical records and documentation and a W-2 or Federal tax return for each working adult in the household. A customer service rep at the SSA office will sit down with you and help you file the claim and all medical and financial documents for SSI benefits for your child.
Additional Resources
More on SSI
https://www.disability-benefits-help.org/glossary/supplemental-security-income-ssi
SSA Blue Book For Children
https://www.ssa.gov/disability/professionals/bluebook/112.00-MentalDisorders-Childhood.htm
Medical Sources
https://www.disability-benefits-help.org/glossary/social-security-disability-medical-sources
Understanding SSI
https://www.ssa.gov/ssi/text-income-ussi.htm
Local SSA Office