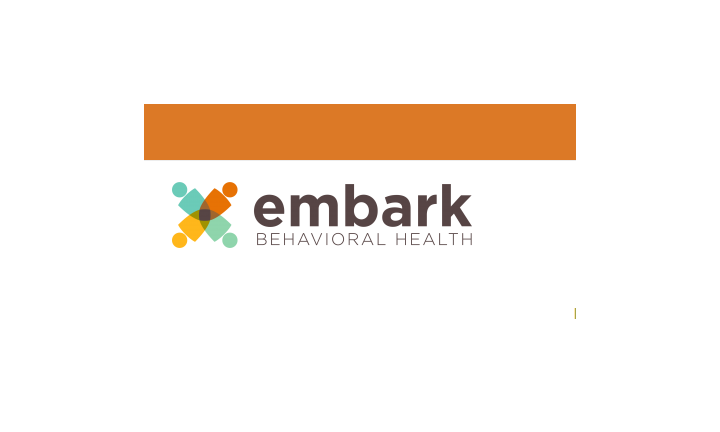 Caring for a child with mental health challenges can make it difficult for you to take care of yourself. After all, a parent's first instinct is to put your child's needs ahead of your own. The worry and stress you experience, however, can quickly take their toll on your mental and physical health.
The best thing you can do for your child in addition to caring for them is look after yourself. If you're physically and emotionally fit and healthy, you'll find it easier to be a better parent and cope with anything that's thrown your way. And keep in mind: Despite what's often the impression, self-care is important for dads as well as moms.
From getting outside to going to therapy, there are a host of ways you can take care of yourself mentally, emotionally, and physically.