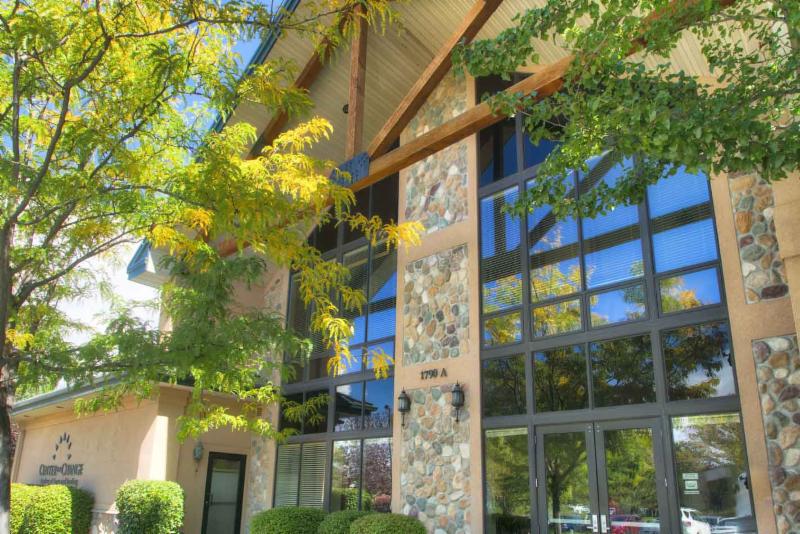 Did You Know that Center for Change is a Certified TRICARE® Provider Treating Adolescent Dependents of Military Service Members?
In a 2019 study, researchers found that children of deployed parents have higher rates of mental health issues compared to civilian children. The biggest differences between the two groups were features of anxiety and depression, likely stemming from worries about their parent's safety. There are more than 1.6 million military children who face many challenges and unique experiences as a result of their parents' service. At Center for Change, we recognize and honor that "spouses and children serve too" and that they are greatly impacted by the deployments of their loved ones. We understand the unique treatment needs of military family members, and we provide the care and support needed to progress toward recovery.

Click here to learn more about the TRICARE® referral process at Center for Change.