How to Help Young Women Rescue Their Self-Esteem
With Liz Jorgensen, CADC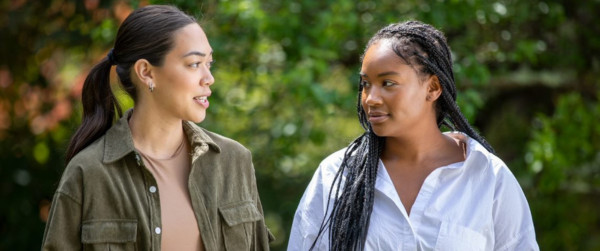 CE credit(s) available
Wednesday, July 26
9:00 am PT/12:00 pm ET
Duration: 1 hour
Social media and cultural messages have a direct influence on young women's self-concept and feelings of autonomy and well-being. In this webinar, we'll explore how these factors influence the rise in anxiety and depression among teen girls and young adult women, and look at strategies to help them build resilience and self-esteem. We'll also examine the roles that therapists, educators, parents, and caregivers can play in bolstering young women's self-worth. Participants will have the opportunity to ask questions and share.
Learning objectives: Discuss and explain current data regarding the impact of culture, the pandemic, and social media on teen girls' and young women's self-concept and self-esteemAnalyze and compare best practices for helping young women understand the locus of control and external influences on their self-image. Learn three interventions to use in working with young women to build self-awareness and resilience and take actionable steps to increase self-esteem
CE credits available for psychologists*, therapists*, counselors*, and social workers*.
Please email kim.fuller@newporthealthcare.com or click HERE for additional continuing education details.
*Dependent on location.
Presented by: Newport Healthcare is the nation's leading behavioral healthcare provider for adolescents and young adults suffering from high-acuity mood, anxiety, and co-occurring disorders. Our evidence-based approach integrates clinical therapy with academic support and experiential modalities.
About Liz Jorgensen, CADC
Liz has 30 years of experience in the field of adolescent and adult psychotherapy and counseling. A long-time consultant to Newport Healthcare, she is a nationally recognized expert in counseling, particularly in engaging resistant teens and motivating them to change. Liz is the owner and director of Insight Counseling in Ridgefield, Connecticut.