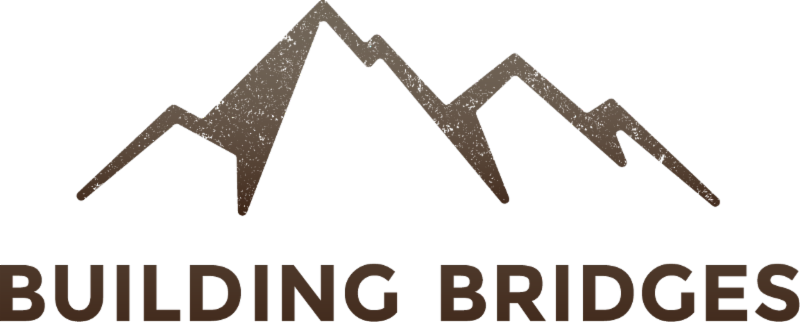 Building Bridges is proud to announce they have just recently completed a transition in their licensing to a Chemical Dependency Treatment Center. The structure will continue to be that of a Therapeutic Boarding School, which has been in place for almost 24 years. The new licensing allows them to continue the great work they have always done, but adds a more direct and regulated ability to handle dual diagnosis and gives parents more access to insurance funding. Substance therapy with adolescent boys has always been a priority for Building Bridges and doing so in conjunction with clinical therapy is part of what has helped them excel for over two decades. The CDTC license encompasses all the work they do and is a great fit for Building Bridges.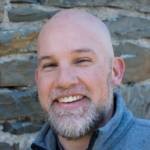 In order to be able to provide the quality that goes along with this license, we have Josh Allday, a Licensed Addiction Counselor, on our staff to work with the students. It is important to understand what a LAC does and all the works it takes to obtain that as there seems to be misinformation around this. Montana has one of the strictest requirements for this licensure. It takes not only having a degree, but several educational credited hours including but not limited to counseling, substance knowledge as well as hours in multiple cultural constancies. This is in addition to the 1000 hours of supervised addiction counseling in a qualified treatment program.
Building Bridges is a Therapeutic Boarding School in Thompson Falls, MT for boys 13-18 with substance and behavioral issues. Our passion is creating a structure that mirrors real life with the goal to have the boys attend public school. Another unique piece is our Summer Adventure Program that is a combined eight weeks of being outdoors in the beautiful landscape that is Montana.