As you may know, Benchmark Transitions lost our dear friend and long-time clinical director, James H. Powell, Ph.D., earlier this year when he passed away from an aneurism. Although no one can fill Dr. Powell's shoes, we have been diligent in our efforts to find a new clinical director that would be the best fit for us, as well as our clients.
We are pleased to announce that we have found not just one, but two wonderful new clinical directors! Dr. Sarah Nunley and Dr. E. Michael Valenzuela have joined the Benchmark Transitions team and family of programs for young adults, starting Monday, April 29, 2019.
Dr. Sarah Nunley joins Benchmark Transitions as Clinical Director of our Young Adult Women's Programs. Dr. Nunley will be responsible for the oversight of all clinical treatment and case management for women's programming, including Benchmark Transitions at Panorama Ridge, as well as Extended Care, Transitional Living and Independent Living programs. With her expertise in trauma, addiction and mental health disorders, she's the ideal person to head up Benchmark's clinical services for young adult women.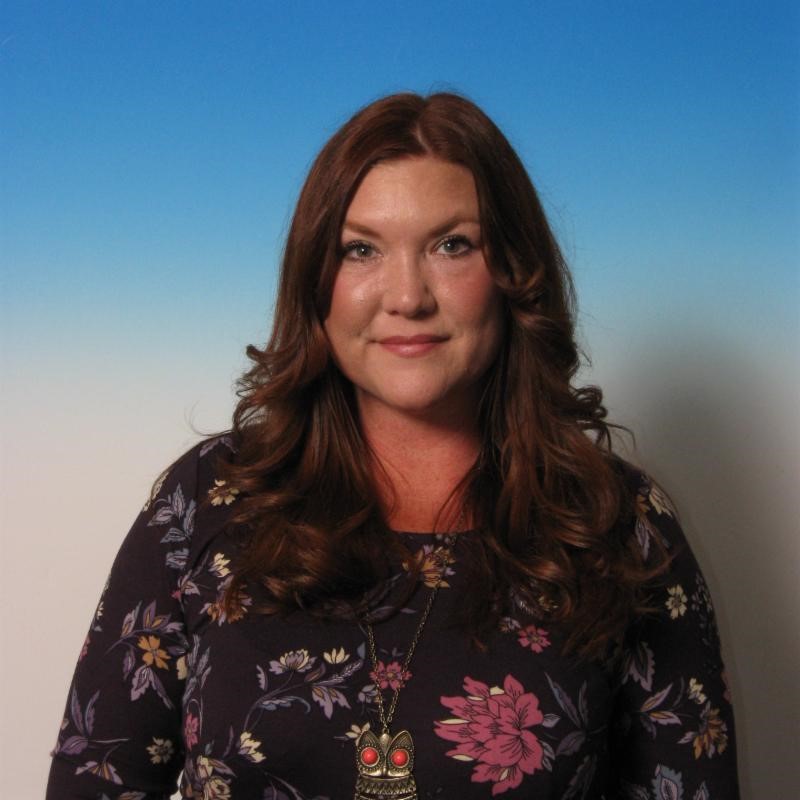 Dr. Nunley brings over ten years of experience in clinical practice to her position at Benchmark Transitions. Dr. Nunley holds a Bachelor of Arts (BA) in Psychology from California State University, San Bernardino, a Master of Science (MS) in Marriage and Family Therapy from Loma Linda University and a Doctor of Education in Psychology (EdD, PSY) from Argosy University. Dr. Nunley holds a license in Marriage and Family Therapy and is certified in EMDR, ETT, T-CBT, DBT, MI, ACT, Seeking Safety, Matrix Model, CRAFT, Prolonged Exposure and is US Government certified and STEP qualified in Sexual and Military Traumas.
Dr. Nunley is a retired military police officer from the United States Army and we thank her for her military service. Her experience includes working as a Readjustment Therapist and Sexual Trauma Counselor, where she provided psychological services to combat veterans, spouses, children and victims of sexual abuse and traumatic experiences.
She also designed curricula for individual, family and group therapy as well as participated in outreach to local government for the needs of veterans and their families, as well as provided clinical supervision for therapy interns and employees, managed crisis situations and engaged in community relations.
Additionally, Dr. Nunley brings a wealth of treatment program experience to Benchmark Transitions. She has worked previously as a lead clinical therapist in partial hospitalization and intensive outpatient programs, providing clinical supervision to licensed and pre-licensed clinicians, overseeing CARF and Joint Commission Accreditations, developing and managing therapeutic curriculum for Cognitive Behavioral Therapy trauma-based services and chronic pain management programs.
Dr. Nunley has worked as clinical law enforcement lead therapist on a crisis response team, providing leadership and crisis response services, in collaboration with local law enforcement for assessment of mental health crisis situations.
Notably, Dr. Nunley has been the clinical director for inpatient, partial hospitalization and intensive outpatient programs, providing clinical supervision and leadership to a staff of clinical, nursing, admission and para-professionals employees at multiple locations. She created specialty programming, education programs for clinical teams, risk management implementation and stakeholder policies and procedures. She gained facility accreditation for CARF and The Joint Commission and was the clinical lead for multi-state operations, as well as for clinical addiction medicine and pain management training programs.
Dr. Nunley is an expert treatment practitioner in the field of addiction medicine and dual-diagnoses.  Most recently, Dr. Nunley has utilized her experience and expertise in working with clients with trauma history, by providing consultancy to start up treatment centers and health care clinics needing accreditation, clinical re-structure, curriculum development for psychological pain management and addiction psychologist, mental health crisis centers, eating disorder treatment program, addiction treatment center, mental health community-based organization serving underprivileged children and families. 
Dr. Michael Valenzuela returns to Benchmark Transitions after a five-year hiatus, this time joining Benchmark Transitions as Clinical Director of our Young Adult Men's Programs. Dr. Valenzuela originally worked with Benchmark Transitions, from 2005 – 2014, as the Recovery Program Coordinator, Matrix Clinical Key Supervisor, Primary Counselor and MFT Intern, where he received clinical supervision by the late Dr. James Powell, PhD. In returning to Benchmark Transitions, Dr. Valenzuela will be responsible for the oversight of all clinical treatment and case management for men's programing, including Benchmark Transitions at Wildwood Canyon, Extended Care and Transitional Living as well as Independent Living Services.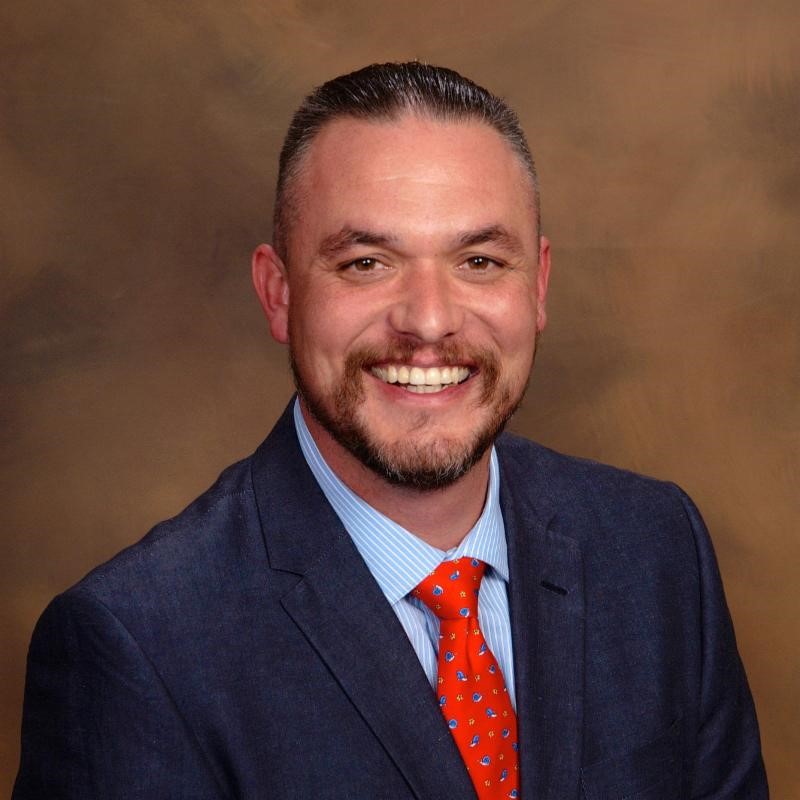 Dr. Valenzuela brings with him over 14 years professional experience. He holds a BA in Psychology from California State University, San Bernardino, an MS in Counseling Psychology from California Baptist University and a PsyD in Applied Clinical Psychology, with an emphasis in Neuropsychology from the Chicago School of Professional Psychology. Dr. Valenzuela is a Certified Life Coach, Certified Addictions Counselor, Licensed and Certified Addictions Counselor, Certified in Yoga, Meditation and Mindfulness for Psychologists, Certified Psychiatric Crisis Specialist, Neurofeedback/Neuromodulation Specialist and is EMDR Institute Trained and a Certified EMDR Clinician.
In addition to his work at Benchmark Transitions, where he developed and implemented the Substance Use Disorders and Behavioral Health Disorders treatment programming, provided individual, family and group treatment to young adult clients and their families, conducted family workshop programs, coordinated weekly interdisciplinary treatment team meetings, conducted intake and treatment assessments, supervised and conducted trauma and addiction severity assessments and developed and maintained relationships with local community colleges, trade schools and internships, Dr. Valenzuela has been a Community Outreach Coordinator and Senior Program Coordinator. He has worked with culturally diverse populations and communities to devise, formulate and implement in-school, after-school and in-community programs. He has provided integrative diagnostic and formative reports, devised structured and conducted process groups with adolescents, ages 8-18. He has been a DUI Course Instructor, facilitating educational classes and brief therapy sessions with court-ordered culturally and professionally diverse populations.
Over the past five years, Dr. Valenzuela worked gained clinical experience in multiple environments. He has worked as a Clinical Psychologist Trainee, performing evaluations and assessments for EMDR psychotherapy, EEG Neurofeedback, conducted weekly individual, family and couple's therapy, as well as administered and interpreted full batteries of psychological evaluations, including, MMPI, MCMI-III, WAIT, WAIS, WISC, Rorschach, TAT, WJ-III achievement, WJ-III cognitive, CPT, and HTP for various educational, private and forensic settings.  He completed two AAPIC Clinical Pre-Doctoral Internships and participated in a year-long psychiatric ground rounds as Psychiatric Crisis Evaluator, providing crisis intervention, crisis stabilization counseling and mental health assessments. Dr. Valenzuela also completed his AAPIC Post-Doctoral Fellowship internship and has worked as Director of Trauma Services, developing and supervising treatment plans for patients diagnosed with PTSD, supervised EMDR clinicians and assigned patients, evaluated clients for EMDR Therapy and maintained a therapy case load, providing individual EMDR psychotherapy. He has also served as Adjunct Professor of Psychology and as Clinical Director for inpatient, partial hospitalization and intensive outpatient settings.