Exciting Changes at Pacific Quest!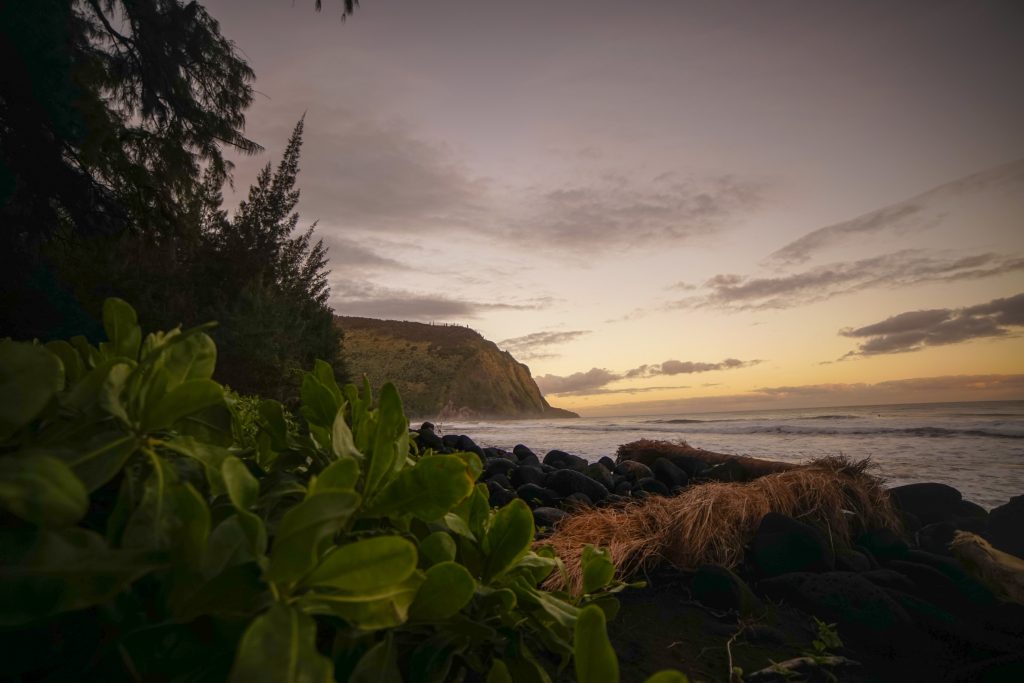 Pacific Quest is excited to share some news about upcoming changes!
Beginning summer 2019 they will transition to a new 25-acre farm in Mountain View, Hawaii!
This new location includes a 2800 square foot purpose-built greenhouse, new individual hales for students, designated areas for mindfulness and reflection, clinical work, and exercise and recreation. And, to complement this new facility, there are now three new residential houses for students to sleep at night.
Additionally, Nalu students and the specialized summer group will be self-contained and located at a gorgeous 10-acre property, just 25 miles from the new Mountain View farm.
"We are thrilled to offer our new accommodations, which will enrich the Pacific Quest experience. Our program philosophy, model, services and core values will all remain the same, and this move will allow new opportunities to fine tune our successful model of Sustainable Growth."

In the coming months, Pacific Quest will continue to share information, photos, and the excitement about the new facilities. They anticipate a positive transition and continued growth for both students and staff. As always, the health and safety of the students is first priority.

Throughout the 15 years, PQ has sought to provide the best care in this field, and their plan is to continue to be an industry leader into the future.
"We are thankful for the support of each and every one who has had a hand in making Pacific Quest who we are today.

Mahalo to all our staff, students, families and referring professionals as we step into this new chapter. Please join us in celebrating our progressive and sustainable growth!
Thank you for your support,
The Pacific Quest Team"

For more information, visit the Pacific Quest website at www.pacificquest.org