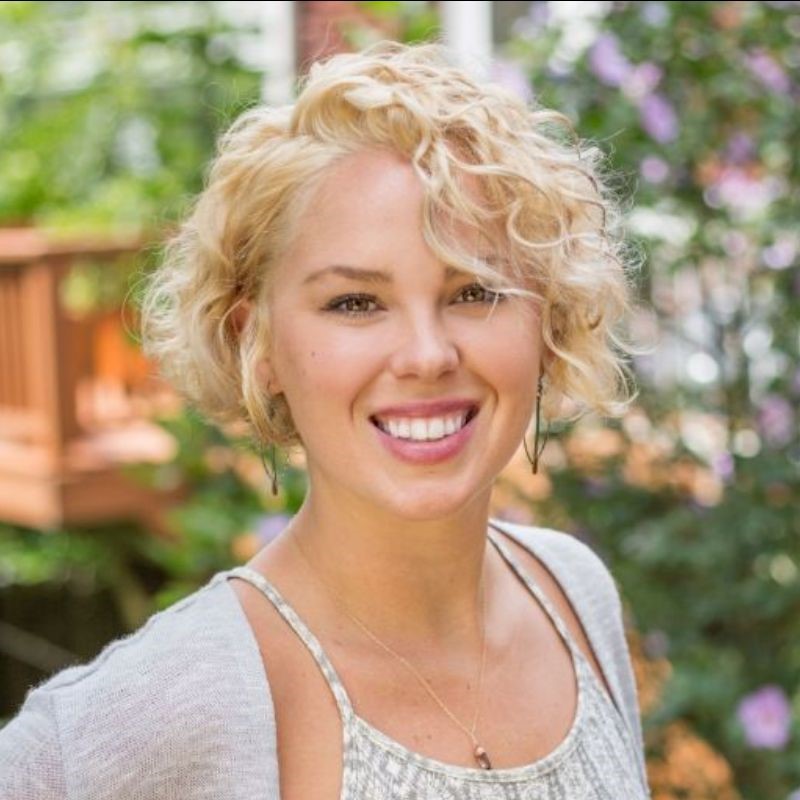 Stacy has recently joined us at Trails Momentum and we are so excited to welcome her to the team!
Prior to joining Trails Momentum, Stacy spent the past six years working with teens and young adults at Solstice East, Journey Home East, and Equinox RTC.
At the Solstice programs, she held various management and administrative positions, but ultimately found her passion in admissions. She is so excited to help young adults and their families work towards a healthier, happier path in life. In 2012, Stacy experienced the healing power of the outdoors first-hand after completing a 500 mile hike across Spain.
Contact Stacy via email at sbarnard@trailsmomentum.com or by calling 919-451-7450.
For more information about Trails Momentum, visit their website at www.trailsmomentum.com