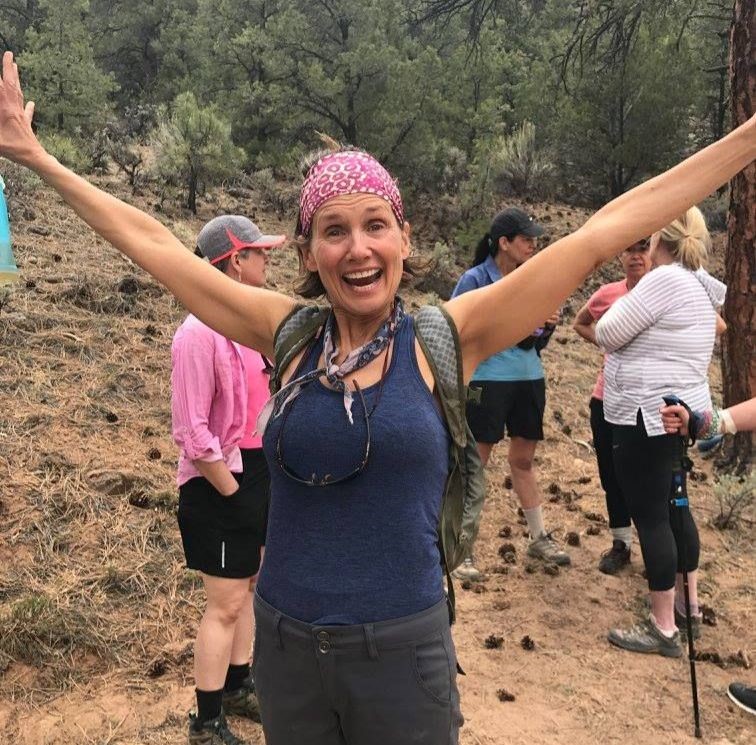 Derek and Kim have designed this trip with the understanding that acquiring wisdom, from life's experience and trials, is most effective when we create intentional spaces for reflection. This trip is designed to create that space and reveal, synthesize and express the lessons gifted to us by our individual life experiences.
Combining the power of wilderness with relationships, the women on this trip will find a supportive environment for healing, growth, and empowerment.
Women on this trip will also find that the reflective experience is a powerful opportunity to set intentions for future life experiences and goals, confirming the words of American philosopher, psychologist John Dewey: "We do not learn from experience… we learn from reflecting on experience."
Adventure Retreat Preparation
An adventure retreat can be a life-changing experience and preparing for the retreat can help to make the experience the best it can be for you. Once participants are confirmed we will schedule a conference call to set intentions and begin the preparations for the trip.
What's Included in the Retreat?
1 night stay in hotel at Gateway to Capitol Reef National Park.
4 days and 3 nights camping under amazing stars of an international
dark sky park
All backcountry meals
Individual coaching and personalized work around your intentions
Facilitated groups and reflective exercises
Wilderness immersion
Adventure activities
*All group gear provided. Individual gear lists and planning support offered.
Join us and renew and revitalize your heart and soul!