Originally posted Psychology Today, Jan 7,2020
by George S. Everly, Jr. PhD, ABPP, FACLP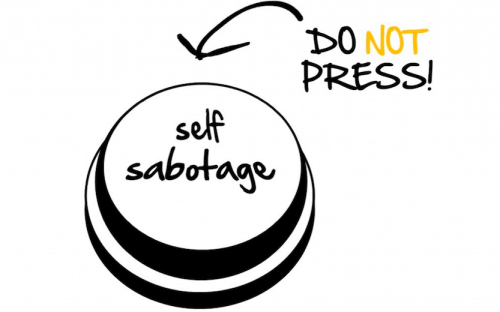 Overcoming these eight self-defeating patterns can change your life.
How many times have you heard the old saw repeated: "You are your own worst enemy." While that may not always be true, what is true is that we have the capacity to sometimes create, and certainly add to, our own misery. Said simply, sometimes in life we actually sabotage ourselves.
Self-sabotage consists of a host of things we do that are self-defeating. It seems the world is a challenging enough place without adding fuel to the fires of adversity. In my career, I've been blessed to observe some of the most talented and successful people of their respective generations. I've also seen many promising careers and life trajectories never realize their true potential. Avoiding self-sabotage seems to be an important aspect of realizing the career and life you've imagined for yourself. While there are many self-defeating things we do, listed below are eight of the most common things I've seen. How many sound familiar?