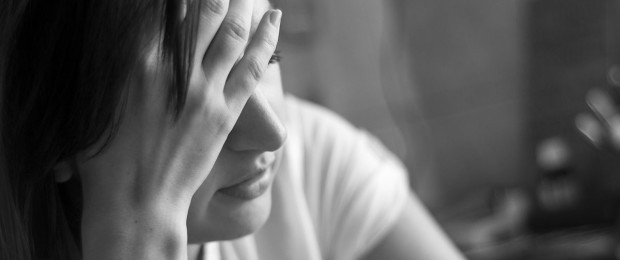 Contact:
High Focus Centers
800-877-3628
info@highfocuscenters.com
www.highfocuscenters.com
What is Outpatient Detox?
It's a medically managed, safe alternative to inpatient detox where patients are able to receive treatment during the day and go home at night. A multi-disciplinary team of medical professionals manage opioid withdrawal symptoms to keep patients feeling comfortable, while our team of licensed clinicians provides education and therapy to address the psychology of addiction.
Why Outpatient instead of Inpatient?
Opioid detox protocol is the same in outpatient and inpatient setting, and both are effective methods. Individuals who are experiencing acute symptoms of opioid withdrawal sometimes face barriers which can get in the way of a successful detox in an inpatient setting. For example, it's much easier to continue with work, school, and other responsibilities in an outpatient setting rather than inpatient. On the other hand, some people may have too many temptations at home and may prefer a more restrictive environment.
Another reason individuals may choose outpatient detox is cost. For patients who wish to pay out of pocket, outpatient detox is more cost-effective. However, High Focus Centers is in-network with every major insurance company.
What Services are Available?
Patients in our outpatient detox program are medically monitored and receive clinical treatment services during the day, but are able to return home to their families in the evening. Typically, they receive up to 10 hours of treatment per day, Monday through Friday, and up to five hours of treatment on the weekends.
Services offered include:
Holistic approach emphasizing emotional healing and physical comfort
Multiple modalities including yoga, art therapy, aroma therapy, and pet therapy
Expert medical staff including board-certified ASAM physician, psychiatrists, and experienced nursing staff
Licensed clinical staff providing therapeutic interventions
Weekly family sessions
Complementary lunch
Wi-Fi and laptop/mobile device access as deemed appropriate
For more information on the Cherry Hill location, visit:
highfocuscenters
.
About High Focus Centers
High Focus Centers is the premier provider of structured outpatient behavioral health and addiction treatment programs in New Jersey. The experienced clinicians provide expert assessments and individualized treatment for adults and adolescents who are struggling with emotional or substance abuse issues. With seven facilities across central and northern New Jersey in Branchburg (Somerset County), Cherry Hill (Camden County), Cranford (Union County), Freehold (Monmouth County), Lawrenceville (Mercer County), Paramus (Bergen County), and Parsippany (Morris County), High Focus Centers is the largest and most trusted center for addiction treatment programs and mental health counseling programs in the state.