Lighthouse Recovery Texas
Dallas, Texas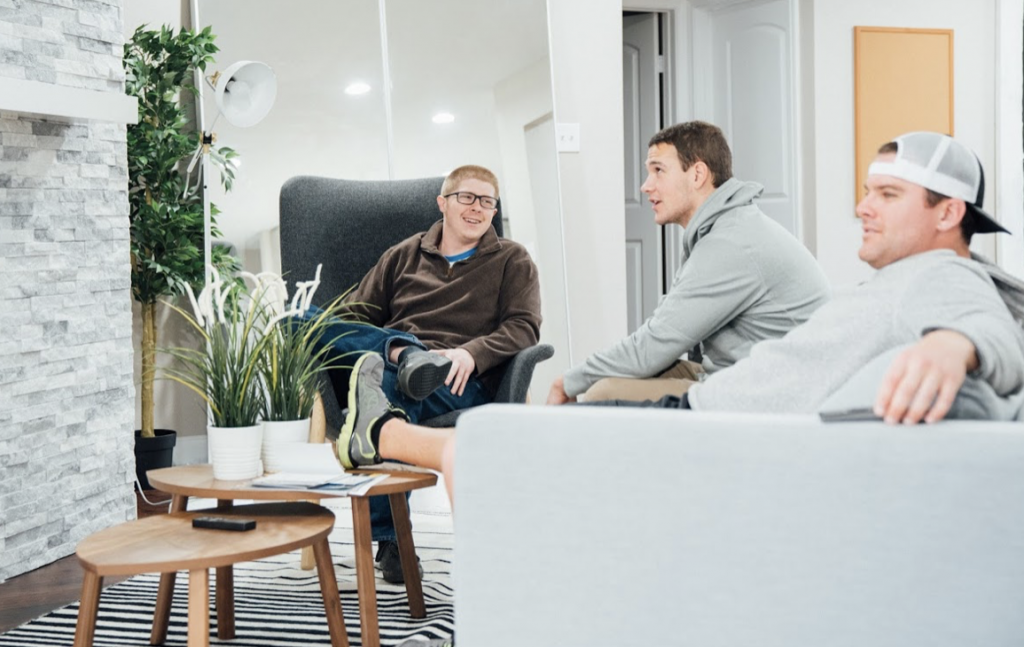 Lighthouse Recovery Texas is a comprehensive Sober Living Program for men that aims to fit the recovery box around the men they work with, rather than fitting the men to the addiction recovery box. Typically, Lighthouse works with young men transitioning from a deeper level of addiction treatment and helps them to transition into a successful and productive adulthood.
The men live in one of three houses consisting of a maximum of eight residents per home, yet they spend much time together throughout the week and function as a complete supportive community. This community-based approach, coupled with an off-site clinical focus, dramatically improves both continuity of care and long-term outcomes.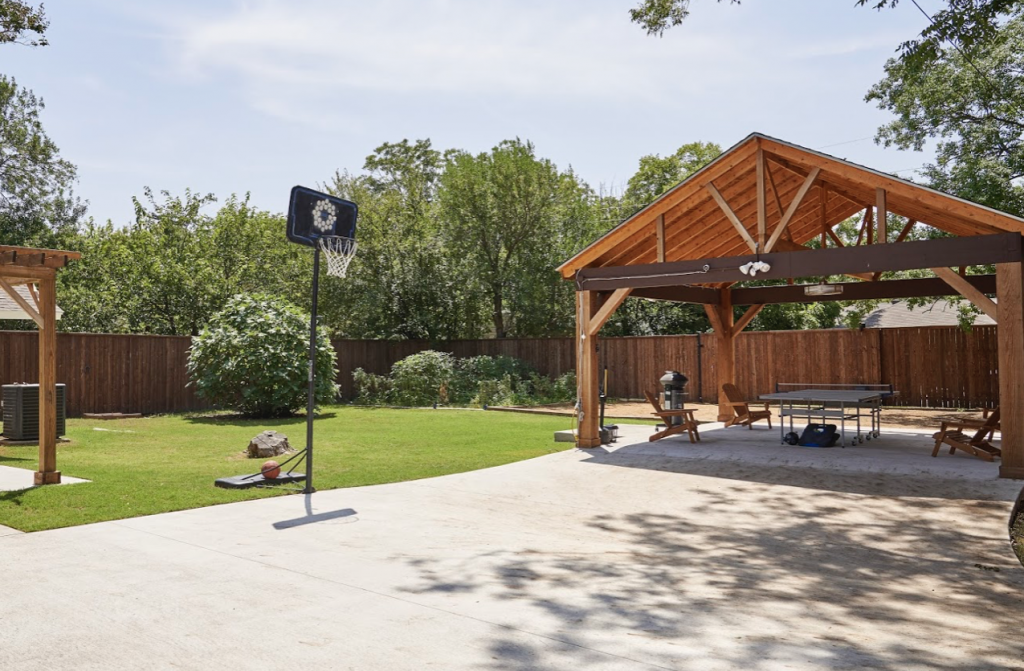 Lighthouse is an all-inclusive program: Food, Transportation, Individual Therapy, In-Home Recovery Groups (daily), Recovery Management, Life Skills Training, Extended Monitoring (third-party), and Family Support (weekly). They also require a minimum of three days a week (nine volunteer hours) in volunteer, community service projects such as working for Habitat for Humanity. A holistic staffing structure allows the program to provide an individualized approach for each resident and their family. In addition to the progress-based approach, Lighthouse offers communication between the resident, their therapists, local psychiatrist, family, and referral source, enabling the staff to have a more effective and transparent relationship with the resident. The staff-to-resident ratio is one-to-three.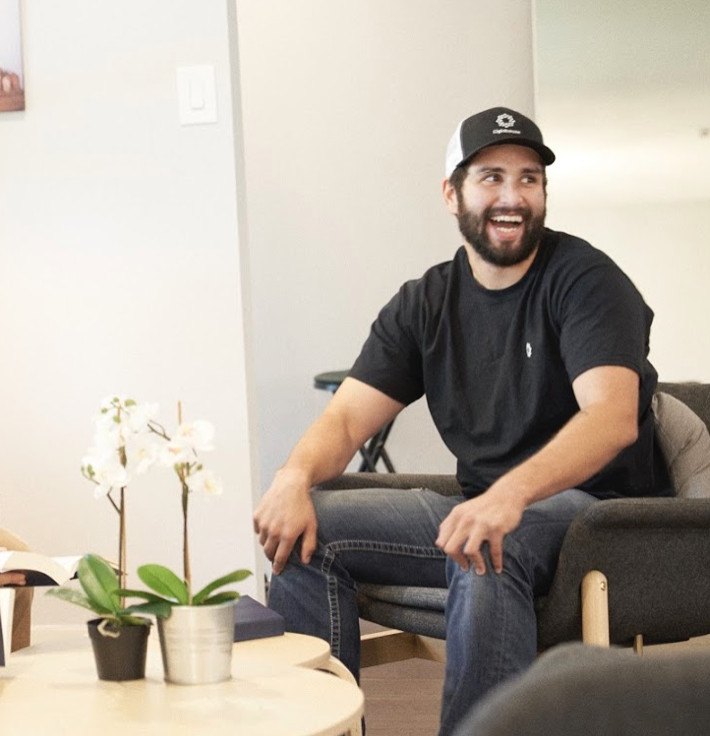 The mission at Lighthouse Recovery TX it to work with residents through the journey from self-loathing and shame to self-love and empathy. It is their goal that residents begin to realize they can be open, honest, and transparent with themselves and others. Moreover, that they have to be. The staff doesn't work through shaming residents into cooperating, vindictively punishing, or making blanketed assumptions. Rather, they focus is on positively transforming the lives of those suffering from addiction to create lasting and impactful change.
Lighthouse Recovery Texas is certified by the State of Texas as a Level III provider and member of the Texas Recovery Oriented Housing Network and the National Association of Addiction Treatment Providers.
For more information, visit their website at www.lighthouserecoverytx.com.
Contact
Mike Jones
Executive Director
214-906-6336
mjones@lighthouserecoverytx.com
Jordan Mills
Chief Marketing Officer
214-643-8126
jmills@lighthouserecoverytx.com