By Danny Frazer, BBA Program Director
Open Sky Wilderness
[This is a partial version of the article. The full version of this article was originally posted on the Open Sky Wilderness Therapy website at openskywilderness.com/winter-in-wilderness.]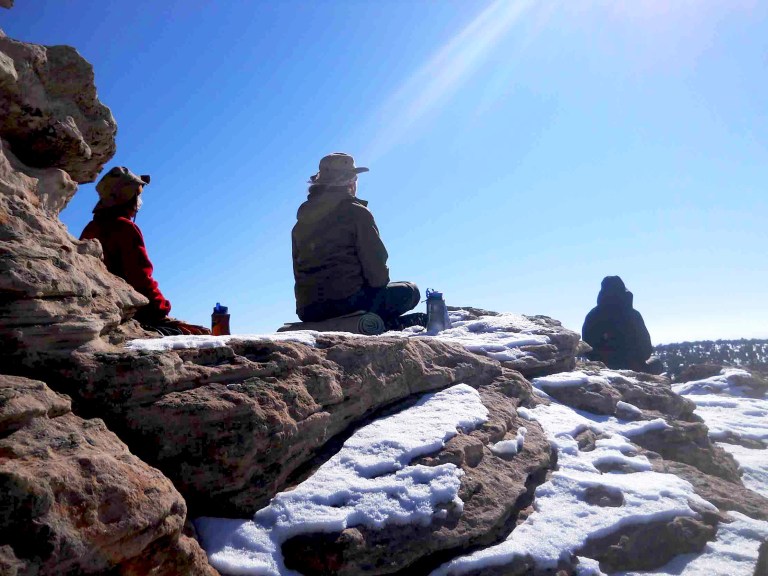 Winter is a particularly powerful time to enroll in wilderness therapy. Living amidst the winter elements provides students with unique opportunities to increase competence and resiliency.
Open Sky instructors are highly qualified and experienced outdoor professionals committed to students' physical and emotional well-being. All instructors are certified Wilderness First Responders (WFR), the nationally recognized standard in wilderness medicine education.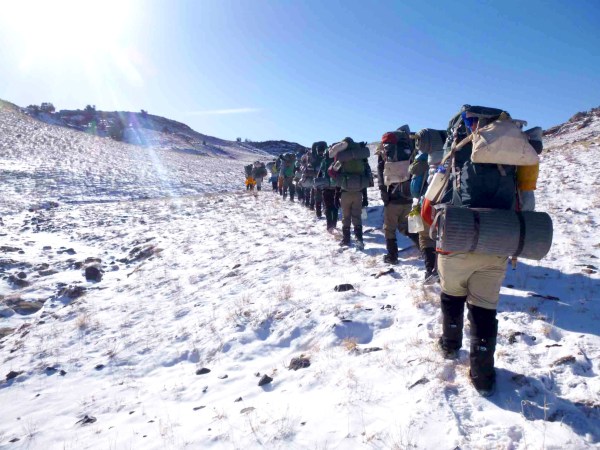 Weather is monitored continuously with twice-daily forecasts provided (by phone or radio) to the field guides in each group. Upon enrollment, each student is provided with the Open Sky Student Pathway, an educational guidebook specifically designed to educate students on self-care in the wilderness. Students are also provided with exceptional gear during the winter designed specifically for cold conditions.
"Open Sky was the first wilderness therapy program to receive the Outdoor Behavioral Healthcare (OBH) accreditation, developed and conducted by the Association of Experiential Education (AEE) and the OBH Council. This voluntary accreditation, granted by an independent, third-party group of professionals, ensures that we not only meet the minimum state regulations but also meet or exceed the industry's standards of preferred practices. OBH accreditation required achieving an independent, comprehensive accreditation standard including five protocols addressing winter wilderness safety and risk management. Open Sky's OBH accreditation was renewed in Fall 2017, signifying our unending commitment to best practices in quality, safety, and risk management."
Read the full article at openskywilderness.com/winter-in-wilderness.