Solstice West RTC is excited to announce the promotion of Jaime Palmer to Clinical Director. Jaime has been a primary therapist at Solstice West since 2013, and most recently was promoted to Assistant Clinical Director in 2019. Jaime will be shifting into a new role as Clinical Director, overseeing the supervision of all therapists and all clinical programming. Jaime has been a vital part of our treatment team and we are looking forward to the meaningful impact she will have on our program.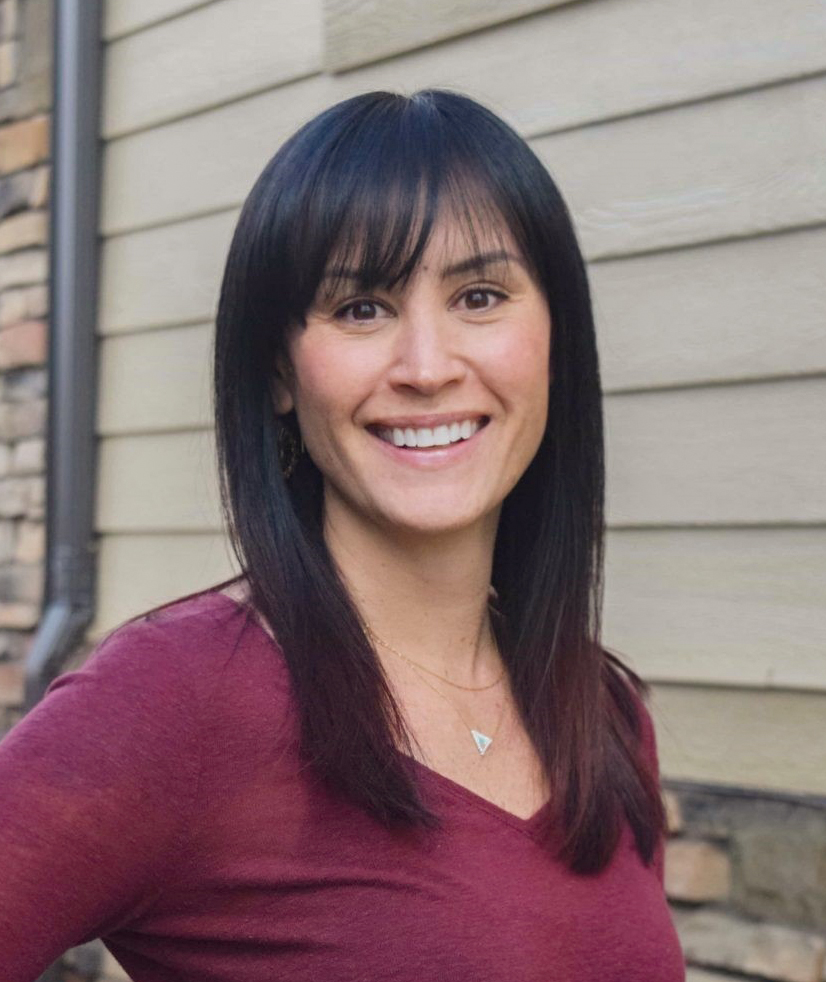 Jaime has enjoyed working with adolescents and their families for over 15 years. She has worked closely with our current Executive Clinical Director, Kami Black for the last 7 years. Jaime believes in a therapeutic holistic approach that focuses on mind, body and spiritual healing. Jaime values and understands the importance of the therapeutic relationship.
Jaime has had extensive training and experience in treating trauma, self-harm, eating disorders and anxiety. Jaime received her Master's degree in social work from the University of Southern California. She is EMDR trained and has completed the first year of Somatic Experiencing and level one of TRM (Trauma Resiliency Model). She is also certified in trauma-focused cognitive behavioral therapy (TF-CBT). Jaime has most recently completed level one Brainspotting training and currently participating in first year NARM training (Neuro-Affective Relational Model).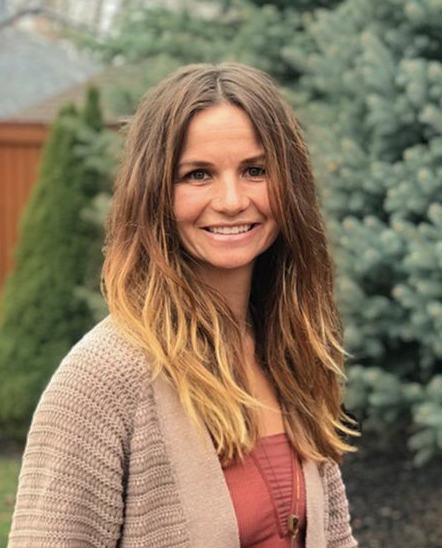 After 10 years of service, Kami Black has resigned as Executive Clinical Director at Solstice West RTC. We would like offer a HUGE thanks to Kami for all that she has done for Solstice. Her dedication, leadership, passion, and all her years of service have played a crucial role at Solstice. We wish her all the best in future endeavors. Kami will always be considered part of the Solstice family!
While Kami's departure leaves a void, we are very confident with Jaime stepping into this role of Clinical Director and in all of our clinical team who have many years of experience at Solstice.
Please join us in congratulating Jaime and wishing Kami all the best in her future pursuits.
For questions about admissions, please contact:
Jenn McMurry
Admissions Director
801-336-0753
jenn@solsticertc.com