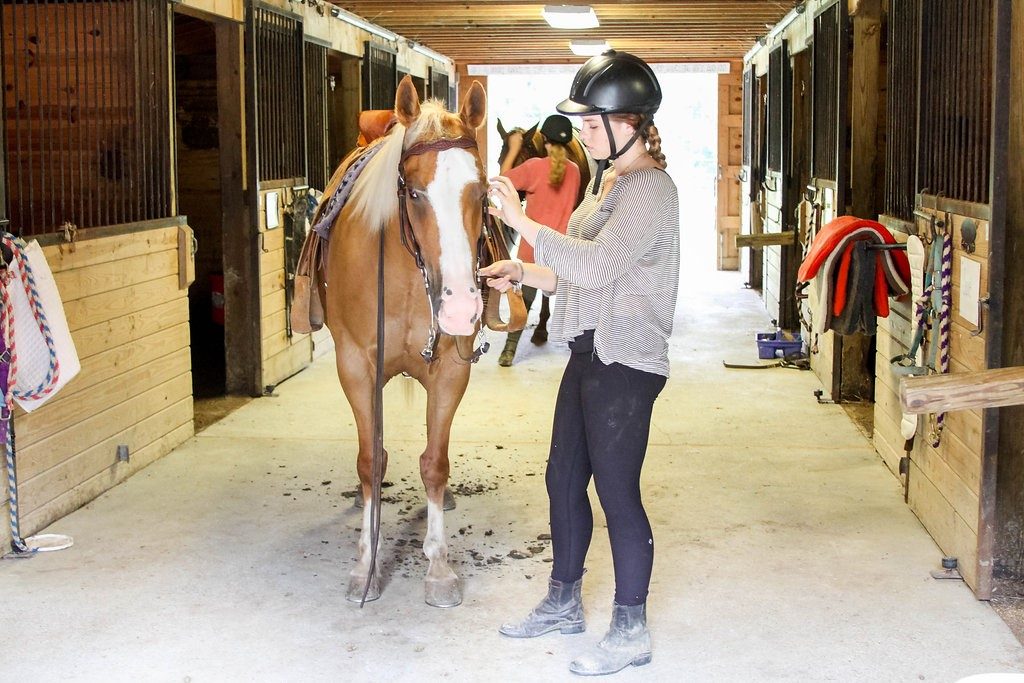 When a girl has experienced trauma in her past relationships with others it is often related to her inability to read social cues. Therefore, it may be easier for her to develop a relationship with a horse; who relates to her in the present moment allowing her to learn how to communicate non-verbally and instinctually connect to the horse. Experiential activities with horses help girls discover the limiting belief system they may have about themselves and their place in the world so they can better connect to the people and places around them.
Equine therapy naturally supports the relationality model that is embraced by GBA.
Meet Carol Lewis, MA, LPC, LSW: GBA's Equine Assisted Therapist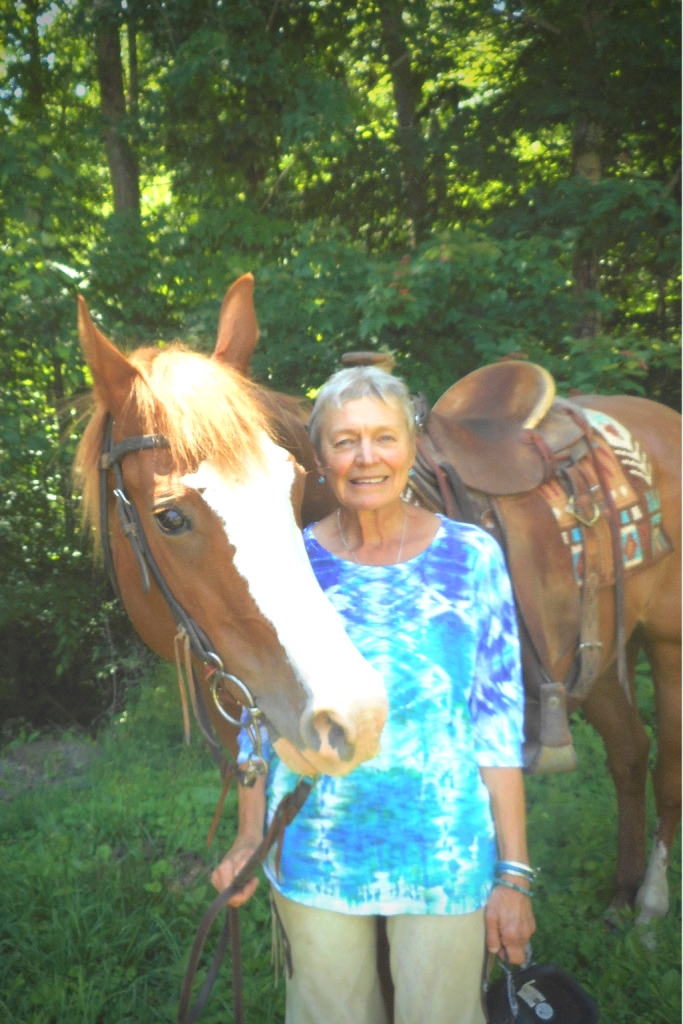 Carol is passionate about combining her love for horses with her love for helping others. Carol has 13 years of equine-assisted therapy experience. Before coming to GBA, she developed and directed a therapeutic riding program.
Carol earned her BA from the University of New Hampshire and her Master's degree in counseling from Marshall University.
What Carol loves the most about working at GBA is fulfilling her passion for bringing horses and young women together.
GBA's School of Horsemanship
For the experienced and novice rider alike, GBA offers the school of horsemanship. Greenbrier believes strongly in helping girls get back to their passion or to find a new one. The School of Horsemanship offers that opportunity for both.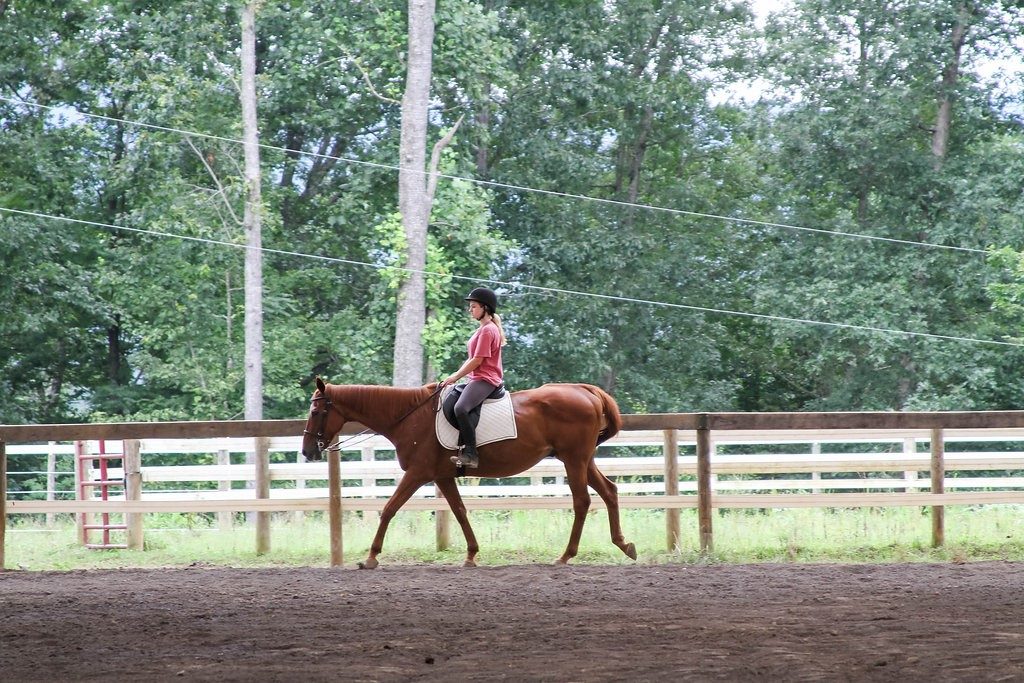 The Program Offers:
Opportunity to learn more about horses
Girls feed, care, groom, and tack up a horse and learn basic safety guidelines
Opportunities for teaching internships
Jumping
Dressage
Western
Private lessons 2x week
Off-campus showing opportunities
All the horses are boarded on campus with an indoor and outdoor riding arena available year-round.
For more information about Greenbrier Academy or their School of Horsemanship, visit greenbrieracademy.com.