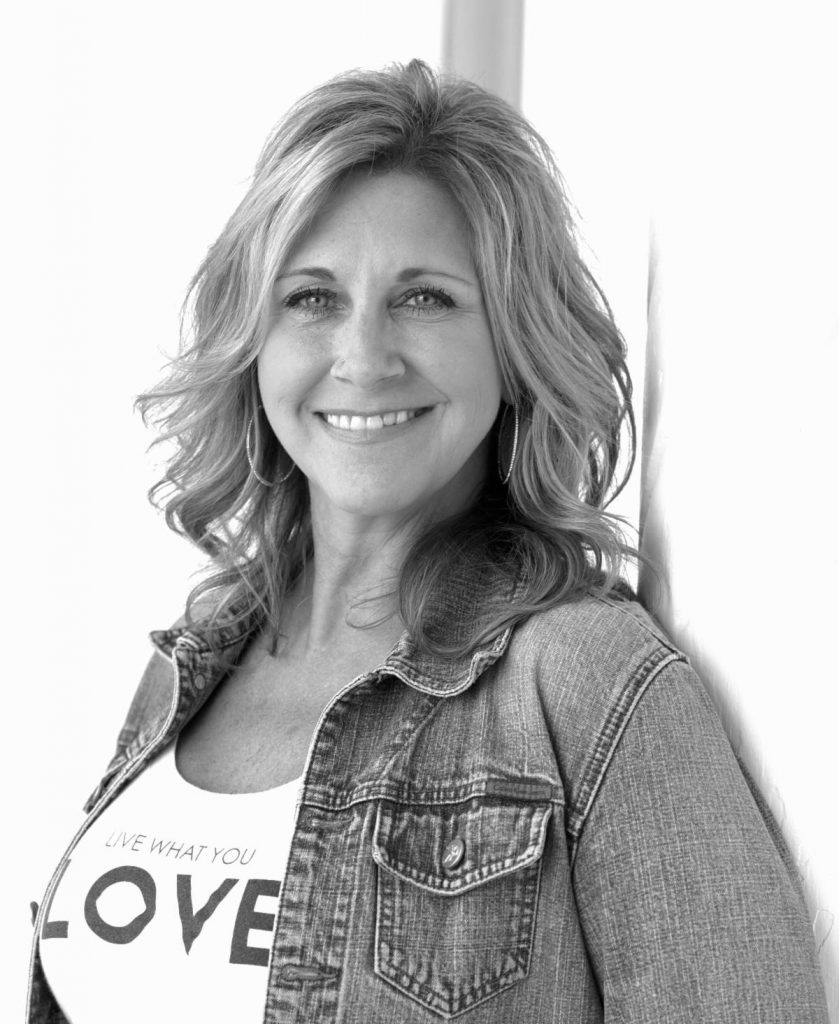 The Experiential Healing Institute and The Brain Reintegration Center aka "BRIC", are thrilled to welcome Dawn Bauer as Director of Admissions and Business Development to their thriving organizations. Dawn brings over 20 years-experience serving as an advocate. She began volunteering in the court system and then decided to transition into full time advocacy in 2007. She obtained certifications as a certified parent, life and wellness coach, which complimented her various roles as director of admissions, marketing and business development through the years.
"In 2016, I met Dawn at a conference to discuss a client. We immediately forged a professional friendship and realized we had similar goals in serving others. Through the past four years we have had an opportunity to collaborate in various capacities and now have the opportunity to welcome her to our team."Robert Trout
Diligent, authentic and personable are three attributes Dawn says she strives to convey in her work ethic when assisting families and other professionals. She is tenacious in her goal to help find viable options that truly meet the needs of the individual and the situation. She doesn't believe that "one size fits all" so the individual approach taken in our programs aligns with both her style and beliefs.
Dawn shared…"My passion for advocacy was rooted in me as a child. I've always been very emotionally sensitive to the needs of others and their situations. I have also been blessed (although some may feel differently) with the gift of gab so assisting others comes naturally. With dual studies in communication and applied behavioral science plus training for being the 'voice' for neglected and abused children as a CASA in the Georgia court system, a door for advocacy was opened. I also personally experienced placing one of my sons in 2007 which led me to this industry. I believe the personal point of relation and the professional experience I possess allows me to meet each client where they are, offer an empathetic ear and seek the best approach for the level of support needed."
The Experiential Healing Institute offers the opportunity for parents and guardians to learn skills of changing the approach to conflict, gaining understanding about behaviors and developing skills to communicate and interact effectively. The team is comprised of former wilderness guides and therapists whose goal is to teach skills they can utilize in their daily lives with their adolescent or young adult child that are in treatment or striving to prevent out of home treatment.
The Brain Reintegration Center is a 3 to 6 month, residential program which provides lifestyle, neurological training and treatment designed to reintegrate basic and necessary functions for each client. The process is designed to utilize a patient's neuroplasticity to treat brain related challenges such as mental health issues, neurodevelopmental disorders, chemical sensitivity, environmental illnesses, and other conditions utilizing lifestyle training/coaching, neuro-acupuncture and other complimentary treatments.
Thank you Dawn for aligning with our vision, bringing your energy to our team and sharing your expertise with all!