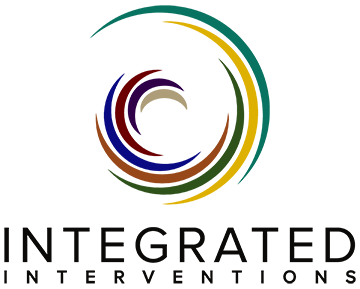 Integrated Interventions LLC
2484 E. Glacier Rd.
Hayden, ID
IntegratedInterventionsLLC.com

2019 turned out to be a busy year for Integrated Interventions and a lot has been going on behind the scenes! That being said, we are happy to announce the opening of our second location in New Braunfels, TX. New Braunfels is a beautiful town located between two of Texas's most popular cities, Austin and San Antonio. New Braunfels is one of the fastest growing towns in the country and offers some exciting opportunities for our students.
Integrated students have the opportunity to access a number of activities in the New Braunfels area that promote wellness and a healthy lifestyle. Located in the heart of Texas Hill Country students have access to hiking trails, rivers for fishing and kayaking, Natural Bridge Wildlife Ranch, state parks and Schlitterbahn Waterpark. The community of New Braunfels is rich with other wellness options that include yoga, multiple gyms, counseling, and other resources to help with an independent lifestyle.
At Integrated Texas, students have the opportunity to work with the Limitless Equine Program. Limitless is dedicated to promoting independence and self-fulfillment through equine activities specifically for individuals suffering from disabilities, PTSD, and for other therapeutic reasons. With all of our students, work ethic is a pillar of our program. Upon entering our program, students have the ability to demonstrate existing skills while integrating new tools and practices that strengthen their work ethic. We carry the same program principles at our hobby farm in Idaho to our river property and community resources in Texas.
Students can access higher education from a number of resources such as Alamo Colleges, Central Texas Technology, as well as accessing universities in Austin and San Antonio. We have worked hard to bring our dynamic, custom programming to an all new location. We are pleased to offer our unique approach to helping students become independent young adults in Texas.
At Integrated Interventions, we offer custom-fit treatment for the individual, utilizing direct mentoring and community immersion to integrate a healthy balance in life along all lines and levels of development. Our unique approach allows us to serve most diagnoses (and combined diagnosis), behavioral, cognitive, medical, addiction, and educational challenges. We offer 24/7 care, crisis support, life skill development, work ethic training, career and educational support and much more. Always custom treatment and support systems designed for everyone on a totally individualized basis.
For more information check out our website at IntegratedInterventionsLLC.com or contact Greg at greg@integratedinterventionsllc.com