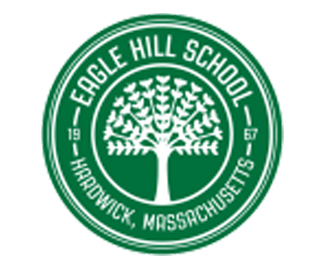 To our family of trusted educational consultants,
It is with extraordinary sadness that we write today to share the devastating news that Dr. PJ McDonald, our beloved Head of School and friend, died last night after suffering a heart attack on Monday evening. He passed surrounded by his loving family and his lifelong friends.
For the past 30 years, PJ has devoted his life's work to envisioning and building this most extraordinary school, a place where students who have not always met success could not only thrive, but also discover and realize their dreams. Words like "legend" and "visionary" don't do PJ justice, but they are words that come quickly to mind for all of us.
PJ valued your work and the relationships he held with you beyond measure, and we wanted to write to you specifically to both share this sad news and to assure you that we will be carrying forward in exactly the way that PJ planned.
Marilyn Waller, the chair of our board of trustees, will maintain her presence on campus over the next month as we follow our established protocols.
With great sadness,
Dana, Sue, and Kacie
Dana Harbert, Director of Admission
Sue Cranford, Associate Director of Admission
Kacie Breeds, Admission Associate
For additional information about Eagle Hill School, visit https://www.eaglehill.school/.