Summit Prep School
Phone: (406) 758-8100
Admissions: (406) 758-8113
www.summitprepschool.org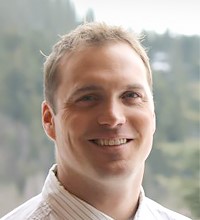 Dusty Cash M.S. will be joining the leadership team of Summit Prep, as Business Development Director, beginning April 1. Dusty will be stepping in to replace Barb Cunningham who will be retiring at the end of May.
Dusty has been involved with the therapeutic industry for over 15 years and brings a great array of knowledge and expertise to Summit Prep. He has had the opportunity to work at different programs in a variety of roles and will bring positive energy and insight to the table. Dusty's passion for the outdoors and his belief in the therapeutic strength of nature will be an asset to Summit Prep's milieu. He is excited to engage with the students and connect with families and professionals about the programming at Summit Prep.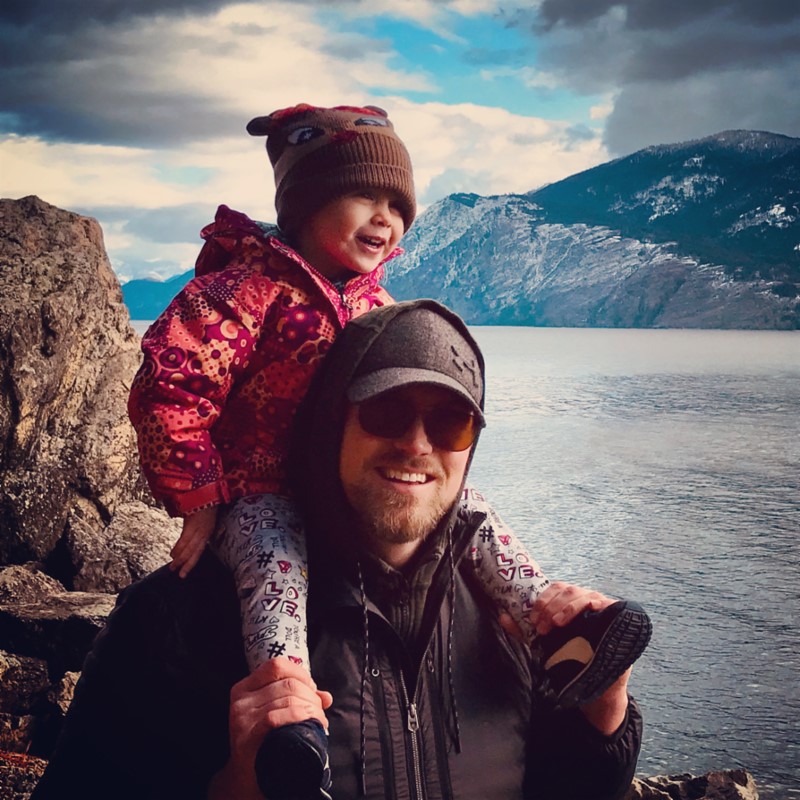 Dusty and Barb will be at the Autism Symposium at Sundance, Utah the first of April and at School Connections in Chicago before IECA. Dusty and Tim Corson, Summit Prep's Clinical Director, will be at IECA and they are looking forward to connecting.
If you would like to meet with Dusty to learn more about Summit Prep and/or start to plan a Montana program tour please contact him at dcash@summitprepschool.org or 208-301-1995.
Summit Prep is looking forward to having Dusty as part of the team and they wish Barb all the best in her retirement adventures!