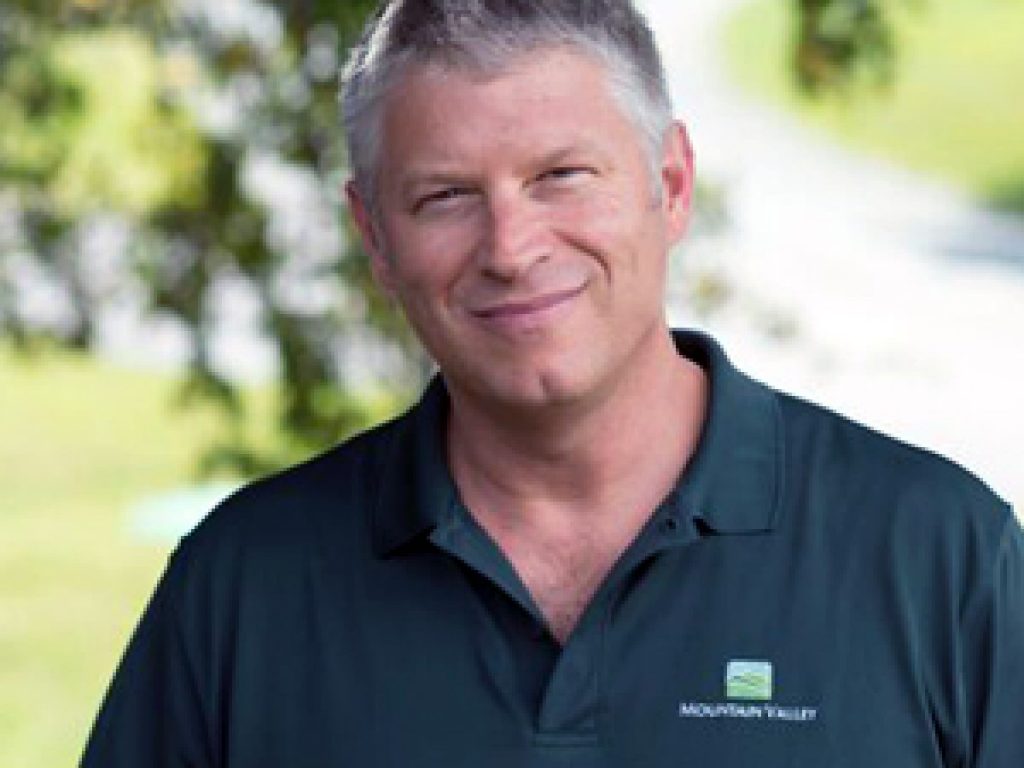 It is with heavy heart that I write you tonight. As many of you are aware, our good friend and colleague, Don Vardell, went missing on Sunday while sea kayaking in the waters he so loved off of the New Hampshire coast. Since we first heard that news, we had hoped and prayed that Don, a skilled adventurer, was perhaps safe on some small island, but, unfortunately, that was not the case. After an extensive search, his body was found by a local fisherman this morning – and Mountain Valley has lost our beloved Don Vardell.
Our thoughts and prayers go out to the Vardells, and we thank them for having shared this remarkable man with MVTC for the past seven years. Mountain Valley will continue to thrive, in part, because of Don's steady hand at the helm.
We thank you for the outpouring of support we have received since Sunday and, especially, tonight. I have shared many of the texts and emails with his family, and they have brought them great comfort.
Once the Vardell family has scheduled any sort of service, we will share that news.
Sincerely,
Carl J. Lovejoy
Executive Director