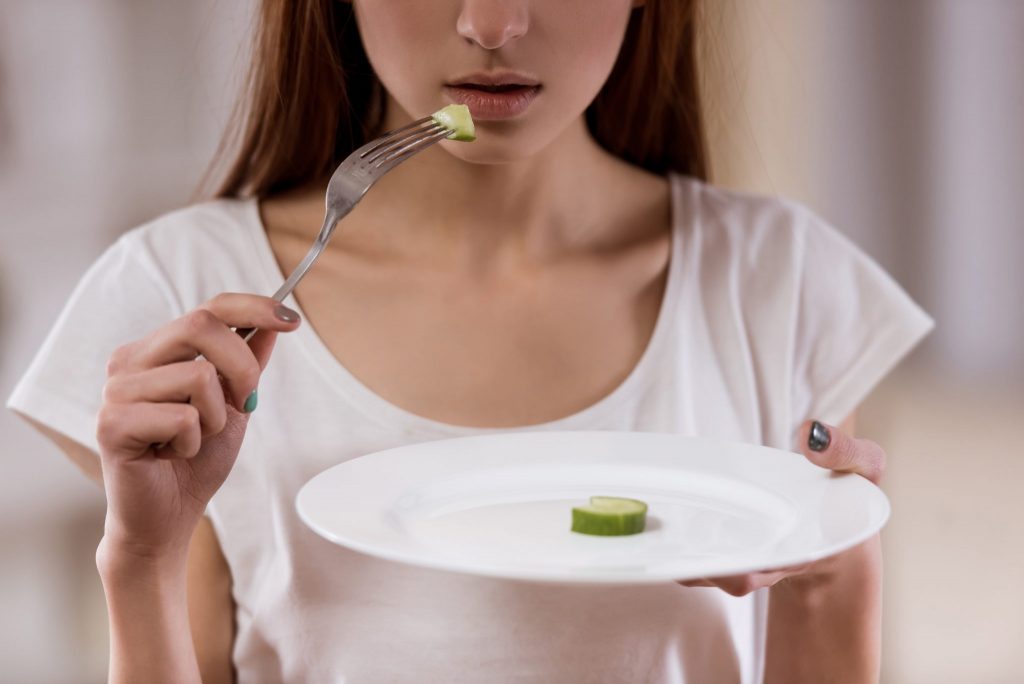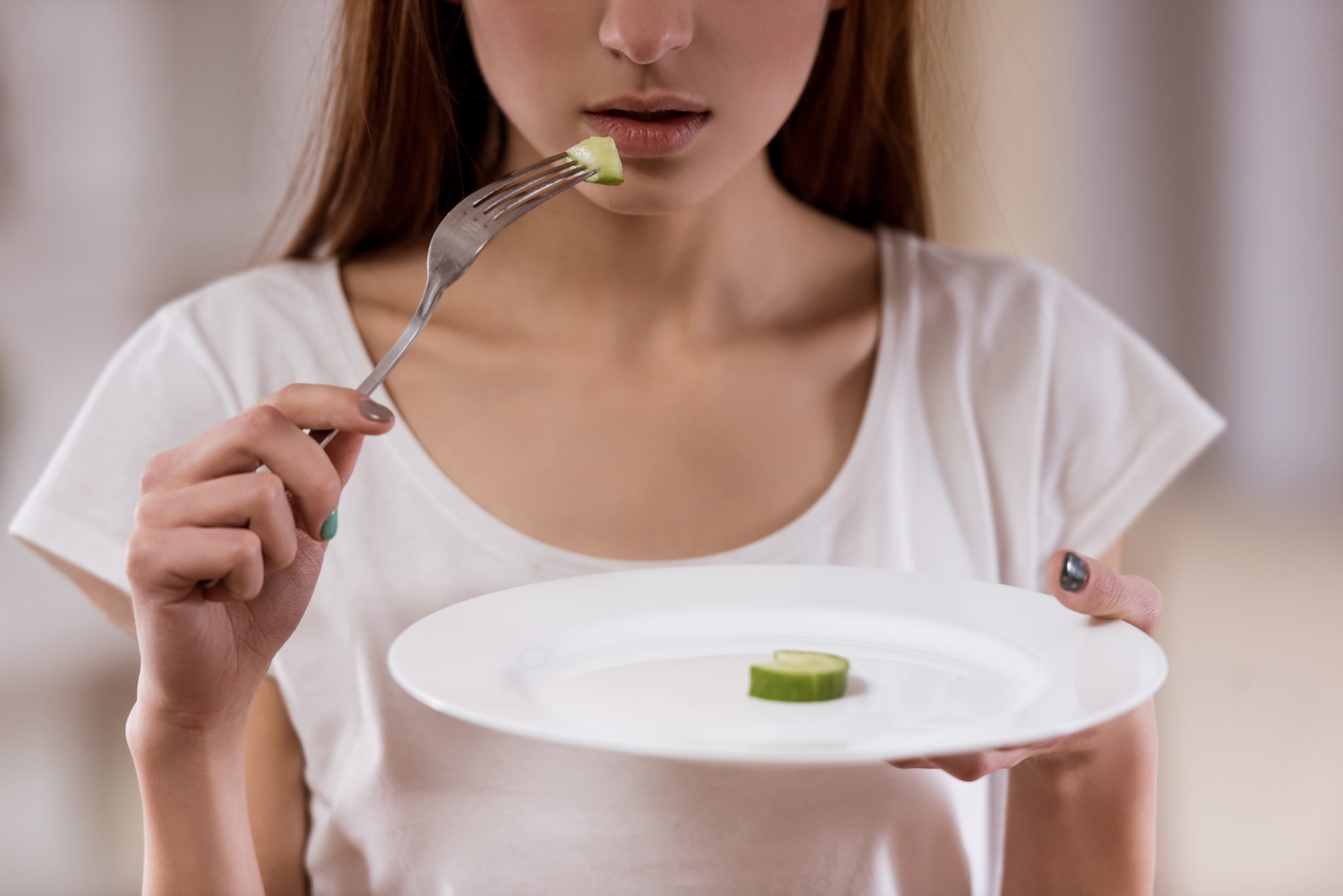 Center for Change, Specialized Treatment for Eating Disorders, will be holding a free educational webinar in April. The webinar, titled "Eating Disorders and Type 1 Diabetes, Strategies to Navigate This Perfect Storm," will be held Thursday, April 11, 2019 at 12:00pm Mountain Time.
It will be taught by Mike Swinyard, MD, FAAP, ED-DMT1. Mike is the Team Endocrinologist for Center For Change. One CE credit will be avalailble per registered participant.
To register, visit this link.
For more information, visit the Center For Change website.