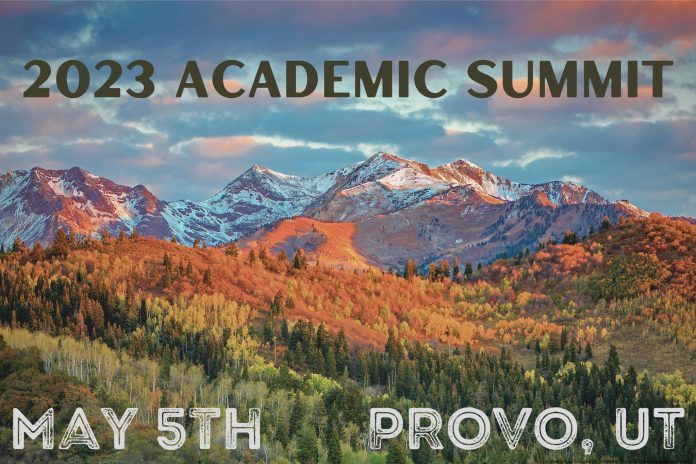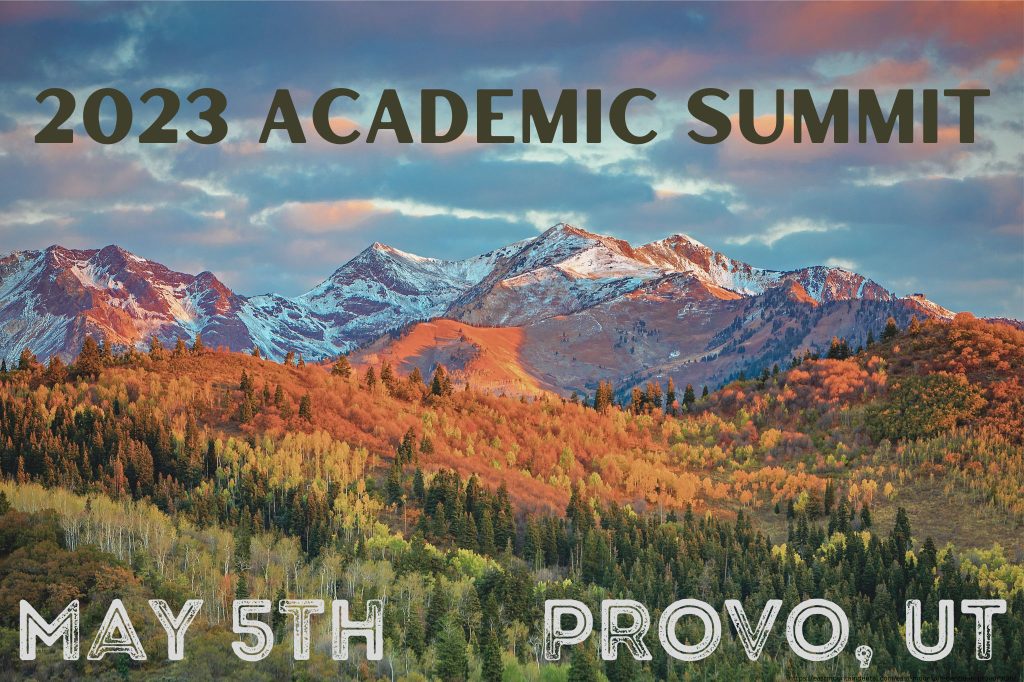 The Call for Papers is now open for the NATSAP Academic Summit, taking place Thursday, May 5th in Provo, UT. The NATSAP Academic Committee conducted a survey to gather information regarding in-demand topics so we can curate the presentations to provide valuable and practical information. Please consider submitting a Call for Papers presentation proposal if you have expertise and interest in speaking on any of these topics:
Project Based Learning
Differentiation DBT Skills in the classroom
Helping Students Manage Anxiety in the classroom
Kinesthetic Learning in the classroom
Planning for and Renewing of Teacher Licenses
How to read psychological testing as it relates to the classroom
Easy data collection systems
Motivating the unmotivated student
What/How to increase student achievement in the classroom
Having Good Boundaries
Preventing burn out
Helping students use coping skills while in the classroom
Lesson plans, rubric resources and hands-on activities ideas
How to create opportunities for students to evaluate their own work and be accountable
How to handle Mid-Semester Transfers
Which academic programs are being used and pros and cons for them
How teachers can collaborate with clinical staff
TFM Procedures in the School Setting/Classroom Management
What does a trauma-informed school look like in an RTC
Navigating IEPs and Accommodations
Preparing for Academic Accreditation
Evidence-Based Curriculum
Tools for ASD
Managing Learning DisordersClassroom management
Diversity and inclusion
Working cohesively with other departments
Safe and effective ways to incorporate technology in the RTC classroom
For consideration, proposals must be submitted via the online portal by end of the day on April, 3rd. Submit a solo session or use this as a great opportunity to partner with a colleague. Presenters will receive a complimentary registration for the day of their presentation. Sessions are capped at three presenters each; with exception of panel presentations.
The DEADLINE TO SUBMIT is April 3
Visit the Academic Summit webpage for more information!