970-315-2036
www.theehi.org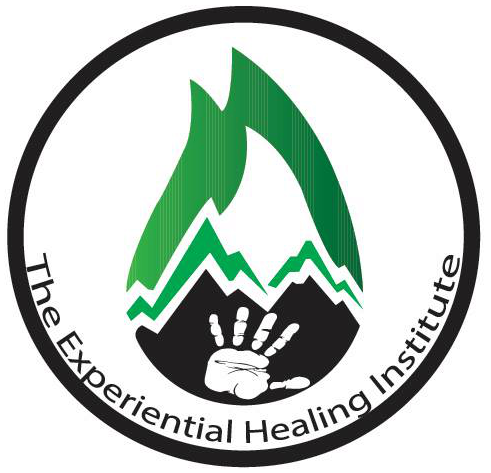 The Experiential Healing Institute, based out of Colorado, was founded to bridge the skills learned in a treatment setting back to the family's home or to assist families before an out of home placement is made. It is action-oriented guidance, training, support and experiential growth service for individuals and the family.
Through challenge and reflection, The EHI provides guidance and support for families and individuals participating in Wilderness Therapy programs, residential treatment facilities, therapeutic boarding schools post-graduation, during home re-integration and long after for continued individual and family support and growth.
Robert Trout, MA is a Wilderness Therapist & Director of The Experiential Healing Institute. With a Masters in Counseling and extensive experiences as Master Field Guide, Field Director and Wilderness Therapist for many programs over his career, Robert uses his 17+ years of experience in group facilitation, ceremony, rites of passage, wilderness therapy and experiential practices. Robert challenges the individuals he works with to see beyond their own limitations of belief and to foster new ideas in their lives and within their families and communities.
The team of therapists believes that for change to truly happen there must be an "experience" that provides struggle, reflection, and opportunities for a "choice" to be made and felt. This is a lifetime journey that can shape "who you are" as individuals and as a family. Because they believe that people will always benefit from having a "guide" along the way, they have created a program that brings a team member into the home and trains intensively for 1, 2 or 3-day sessions with the family.
In addition to family training, the Experiential Healing Institute offers training opportunities for professional and paraprofessional program staff as well. These trainings include elements of Eco-Psychology and Therapeutic skills, Experiential Education Therapy, Group Facilitation Techniques, Ceremony 101, Understanding and working with Mental Health, and low ropes courses with games and challenges.
For more information, visit the Experiential Healing Institute's website at www.theehi.org.
[This information came from the Experiential Healing Institute website.]