Two upcoming Trauma Center Trauma-Sensitive Yoga 20-hour trainings will be available online. These trainings are 16 hours via zoom and 4 hours of self-study.
There are two different dates to choose from: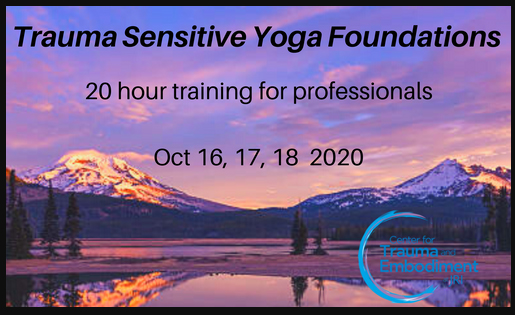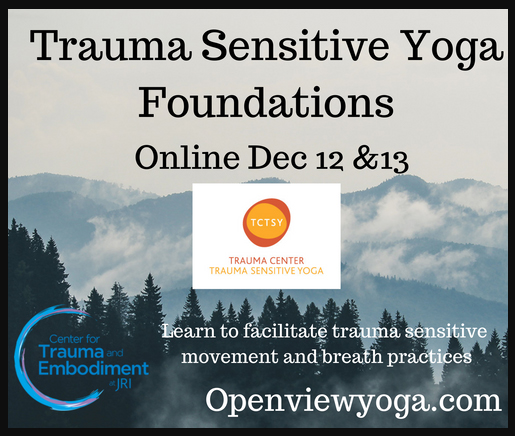 Trauma Center Trauma-Sensitive Yoga (TCTSY) is an intervention based on research from The Trauma Center in Boston, MA. TCTSY is an evidence-based adjunct treatment for complex trauma (sometimes called chronic, treatment resistant Post Traumatic Stress Disorder) and is the only yoga-based practice accepted by SAMSHA and NREPP.
This 20 hour training is designed for social workers, mental health clinicians, yoga teachers, educators, and health care professionals who are looking to deepen their understanding of the whole-system impact of complex Trauma.
The course will emphasize the core components of the practice and process of Trauma Center Trauma-Sensitive Yoga and will provide specific tools to support participants to facilitate trauma-sensitive movement and breath practices that are vital to the healing process. Through developing an understanding of complex trauma, attachment theory, and the neuroscience underpinning the TCTSY methodology participants gain skills that support healing from long-term trauma.
Participants will learn to foster this anti-oppressive approach to healing through a trauma-informed lens. Group lecture, practice through movement and breath as well as group practicum will be offered.
For more information or registration: https://www.openviewyoga.com/trainings-workshops-retreats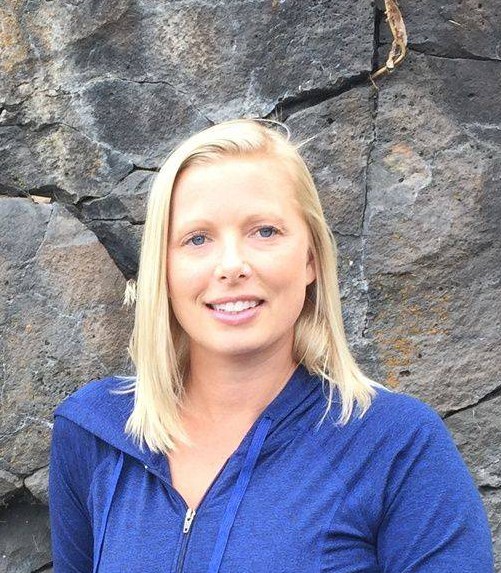 Keri Sawyer is a licensed Trauma Center Trauma Sensitive Yoga (TCTSY) trainer and facilitator through the Center for Trauma and Embodiment in Boston, MA, and is a 500 hour Yoga teacher in Alignment Yoga. Her main focus is to provide TCTSY to trauma survivors of all ages, train yoga teachers and clinicians in TCTSY, and also to provide research-based information on TCTSY and trauma-informed treatment to the therapeutic world. She currently facilitates TCTSY as an adjunctive treatment to pre-teens, adolescents, young adults, and adults who suffer from complex trauma and treatment-resistant PTSD. She oversees the implementation of TCTSY into therapeutic models in clinical and residential treatment programs across the country along with training and consultation for therapists, yoga teachers, and health professionals.
For more information on Keri or Openview Yoga, visit https://www.openviewyoga.com/