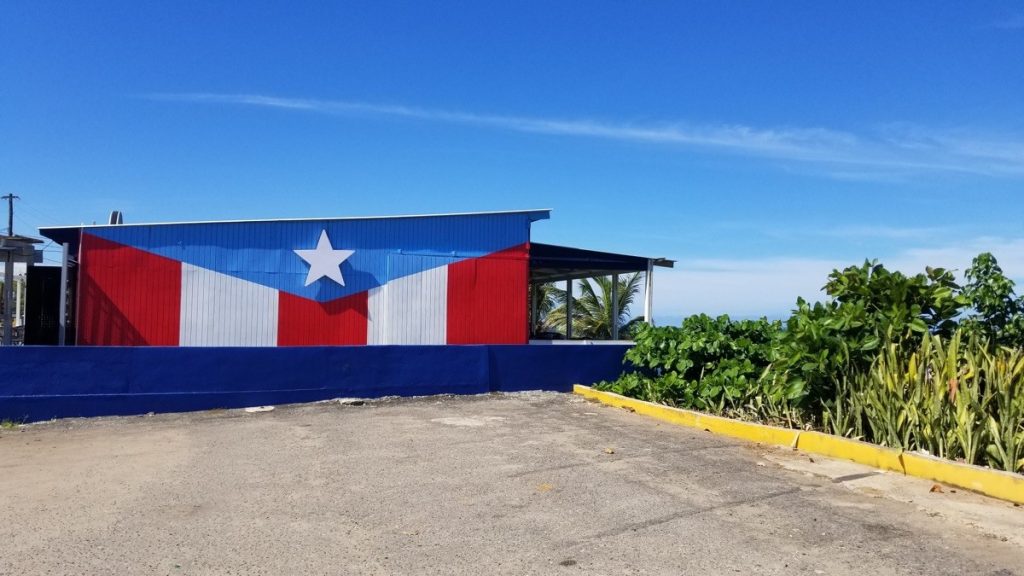 With the currently charged political climate in Puerto Rico, PSPR would like to publicly announce that though we believe our young men should be aware and knowledgeable of current events, they will not be taking part in protesting the Puerto Rican government.
A couple of days ago, about 900 pages of communication between the Puerto Rican governor and his team were released to the public. These documents showed derogatory comments towards minority populations and the people of Puerto Rico.
Feeling disrespected and frustrated with corruption within the government, the people of Puerto Rico took to the streets as an outcry to be heard. This movement was led by popular Puerto Rican icons such as Lin Manuel Miranda, Bad Bunny, and Ricky Martin. Puerto Ricans want positive change and positive upholding of a democracy for their community.
Please know that our young men at Point School Puerto Rico are safe, and our staff are using this opportunity to debrief topics such as positive leadership, inclusivity, and the resilience on a communal level.
We hope for the peaceful voices of Puerto Rican residents, and Puerto Ricans all over the world, to continue to be heard.
Thank you,
The Team at Point School Puerto Rico
https://pointschoolpr.com/
484-450-6878