Shortridge Academy is very excited to share that Meg Paul, LCSW will be joining Shortridge Academy as Clinical Director beginning February 1st.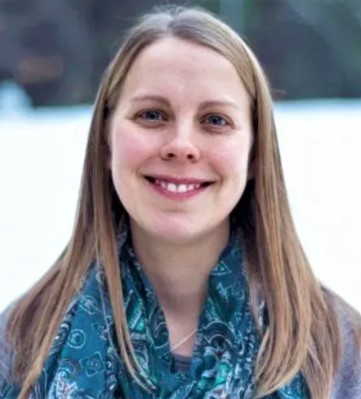 Meg comes to Shortridge having been a primary wilderness therapist, an adolescent and family therapist, both in community mental health and private practices, and has held several leadership positions throughout her career. Meg was a camp program director before obtaining her dual Masters in Social Work and Adventure Therapy from the University of New Hampshire.
As you may already know, Christina Smalley will be shifting responsibilities from Clinical Director to Clinical Specialist. Shortridge is fortunate to have Christina continue to contribute her expertise in her new role, working closely with Meg, our admissions team, and new families transitioning to the school.
Personally, I am thrilled to have Meg join the Shortridge leadership team and community. Having had the privilege of knowing Meg since she started in the field as a wilderness therapy guide, I have great confidence that Meg's skill set and expertise is ideally suited for the role, school philosophy, and our organizational goals for continuous improvement and growth.
Please reach out to me with any questions or to Meg with congratulations. Meg can be reached at mpaul@shortridgeacademy.com.