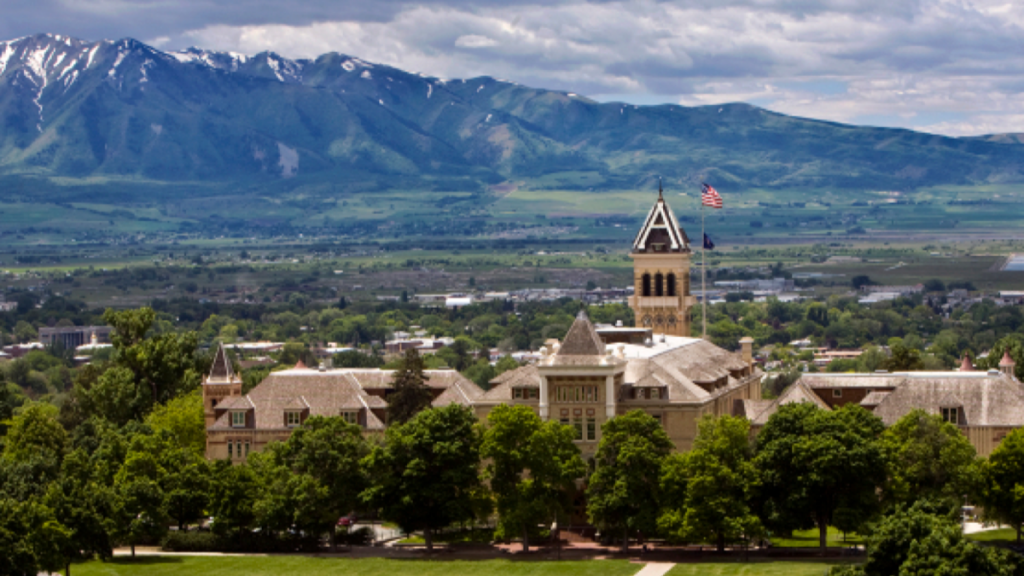 Logan River is excited to announce a new addition to the Logan River family of programs: Logan River Transitions, coming August 19, 2019.
Logan River Transitions is a transitional living program with the goal of helping young adults gain skills to define and obtain success independently.
Logan River Transitions serves clients of all genders, ages 18-25. Clients can be categorized as wanting to succeed at school, work, or socially but struggle to do so. They are not aggressive or highly oppositional but may struggle with rigidity and may be lacking life skills. They may also struggle with good decision making, however, do not put themselves or others at risk.
The program is located in Logan, Utah, which has consistently been recognized as one of the safest communities in the United States. There are several educational, vocational, and recreational opportunities within minutes of student's apartments:
Located near Utah State University and Bridgerland Technical College, with access to additional online learning opportunities.
Located near friendly employers that hire our young adults and help with job training.
Relationships with the Humane Society and other volunteer groups.
It is expected that clients will spend at least 30 hours a week in school, at a job, volunteering, or any other approved, productive activity.
Clients will be given a fair amount of independence and be expected to create and maintain a productive schedule with the assistance of our highly qualified residential staff:
RA staff on-site 24/7 to assist as needed.
Life Coaching staff meeting weekly, to go over schedule, life skills, and executive functioning coaching.
Comfortable living quarters with many amenities.
The Adventure Learning team at Logan River Transitions will lead an outdoor adventure activity each Saturday.
Each client will be assigned a primary therapist and a Life Skills Coach who will work together to help the client achieve goals. There will be two parts of the student plan, clinical goals, and life skills goals. Some of the clinical features provided include:
Weekly individual sessions with their primary therapist.
Weekly family sessions with their primary therapist as requested.
Weekly group sessions with group therapist.
Neurofeedback Training
Recovery groups are available.
For more information about Logan River Transitions, visit https://loganriver.com/ or call 435-755-8400.
Logan River Transitions is a Transitional and Independent Living for Young Adults.