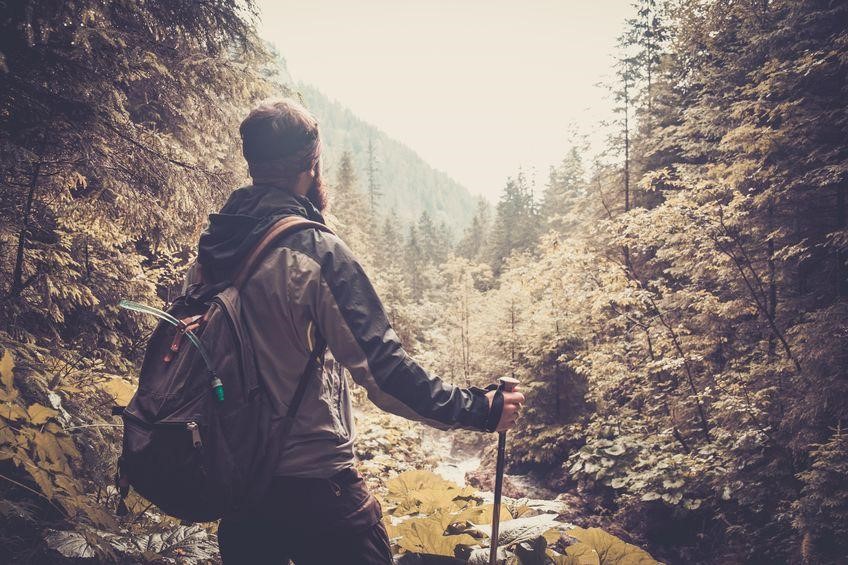 Your mental and physical health is always something you should take care of. As we're in the midst of the COVID-19 Pandemic, it becomes even more critical to be taking care of yourself.
As people are working from home and trying to keep busy, addiction can come back to cripple you. Mental health is extremely critical for your recovery and strength during this time.
Here's how you can work on your physical and mental health:
Stay Active: Exercising outside and staying active can help your physical and mental health. Your body and brain will be working during this time, and it's important to occupy yourself in case of addiction.
Talk with Someone: Talking with someone you trust, or reaching out to someone who can help you with your mental health is always important. Never be afraid to talk everything out with someone if you're feeling anxious, stressed, or even depressed.
Get Help: Getting the proper help when it's needed is nothing to be ashamed of. To make sure your mental and physical health is good, always keep in mind Cypress Lakes is here to help.
Find a Hobby: Picking up a hobby or activity where you can put your mind to can help give you joy and happiness. If you find something you're passionate about, run with it. It will only help your mental health.
Contact Cypress Lakes Lodge at 409-331-2204 today or visit us online for more information.