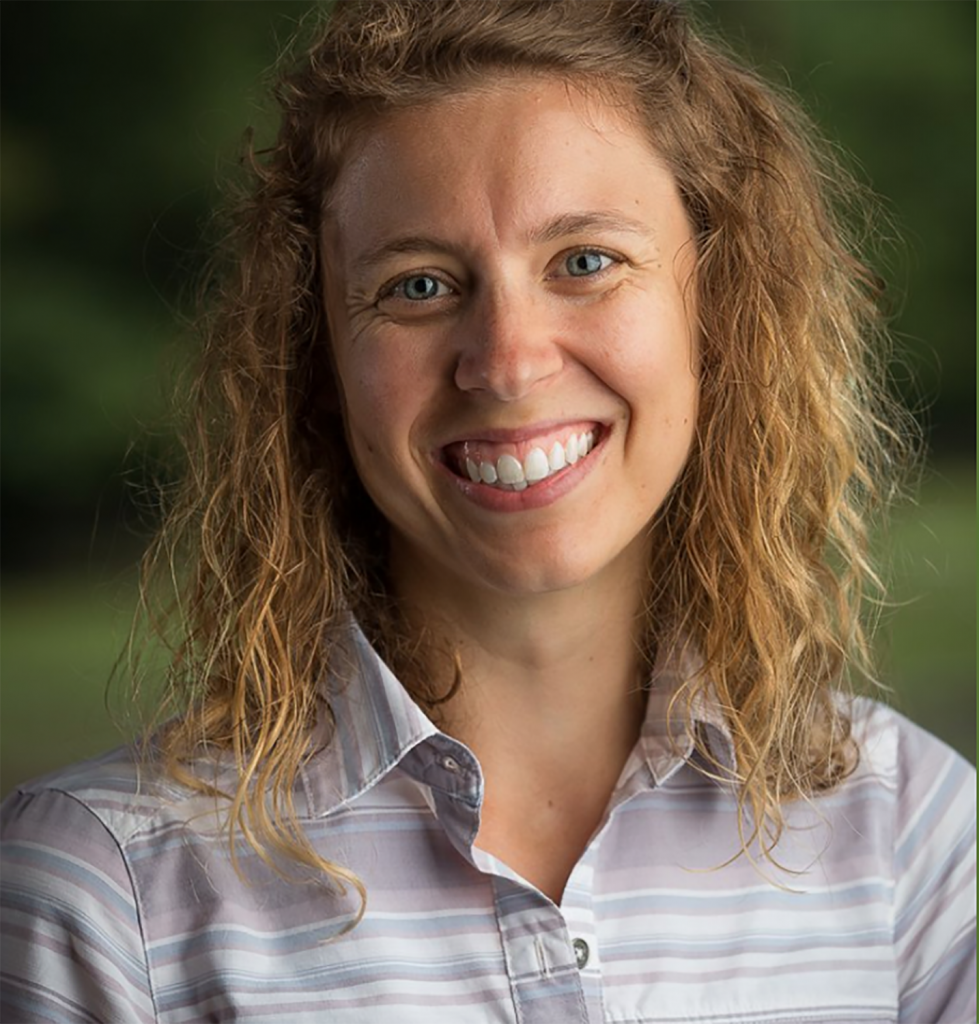 This month, we're highlighting the work of Primary Therapist Jana Eilermann, LCMHCA. Jana works with girls ages 10-13 and utilizes a playful approach when working with students. She likes to get silly with them and then get down to business in a way that the students don't always know they are doing therapy. Jana enjoys using creative expression and experiential modalities to help students understand their old patterns, build resiliency skills, and heal relationships. She is also supported in her work by Maggie, her therapy dog.
"I tend to be compassionately confrontational. I will name an unhealthy pattern if I see it in a student and do so in a non-threatening way so that we can easily work together to change the pattern," explained Jana.
Jana earned her master's degree in Mental Health Counseling with a focus in addictions from Lewis and Clark College in Portland, Oregon. Jana has worked in a variety of therapeutic settings including community mental health clinics, public middle and high schools, therapeutic boarding schools, and a clinic specializing in gaming and technology overuse and addiction. In her spare time, Jana enjoys hiking, mountain biking, and baking cupcakes.
If you have any questions about Trails Carolina, please contact Admissions and Outreach Director Julia Andrick by emailing jandrick@trailscarolina.com or by calling 208-255-6920.